Special thanks to our partners






FCP Euro's New Biturbo 510HP V8 Race Car
A few days ago, a close friend of mine asked me a pretty simple question, "Why does FCP Euro have a motorsport program?" I gave him the standard answer, including words like credibility, relationships, and experience. He was quick to fire back, "No, really. Why do you do it?"
Read More >
Meet the Team
FCP Euro is proud to have the in-house talent to excel both in racing and in business.
Driver #11
Michael Hurczyn
2019 TC America TCR Drivers' Champion
FCP Euro Brand & Partnerships Director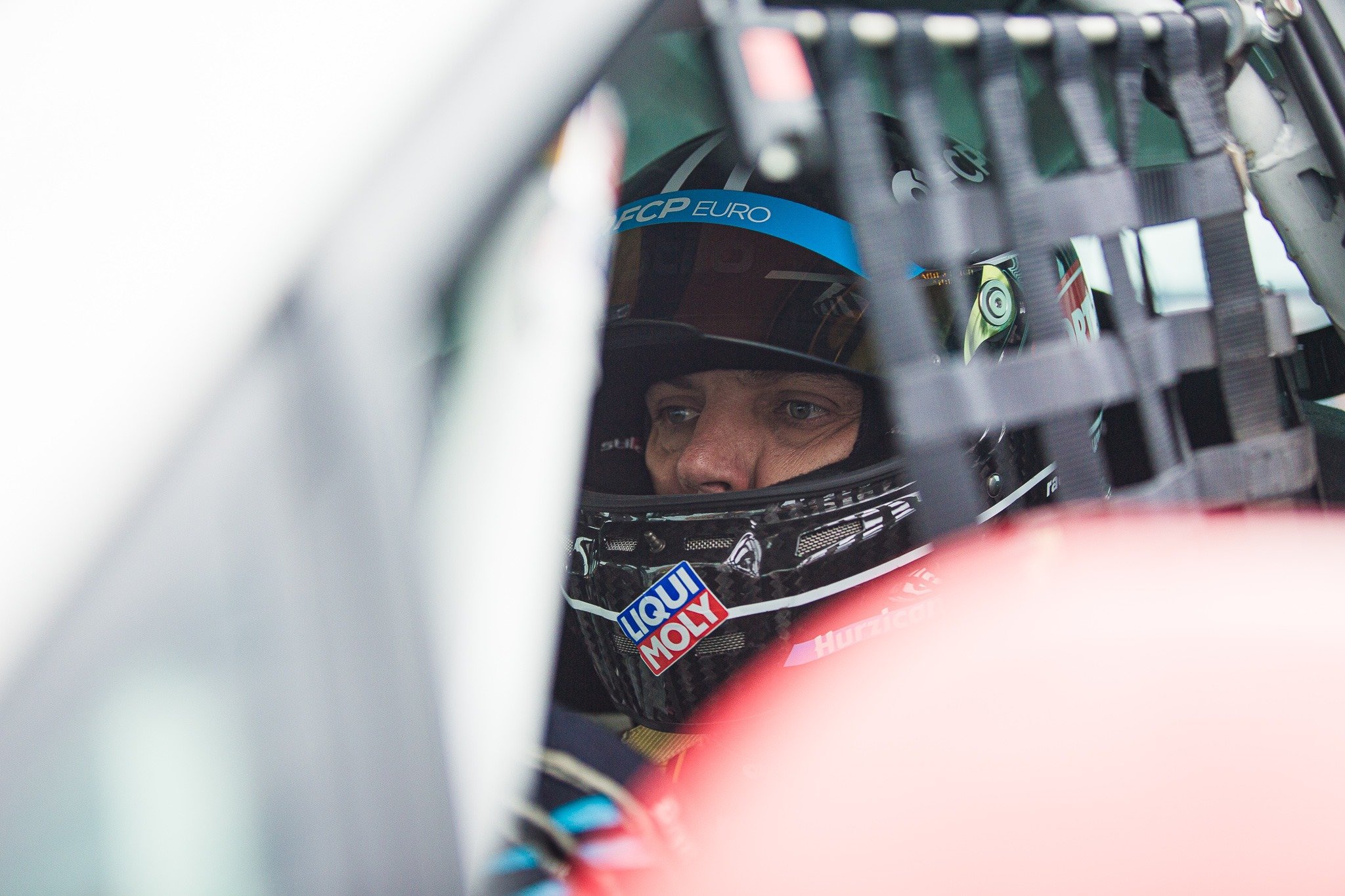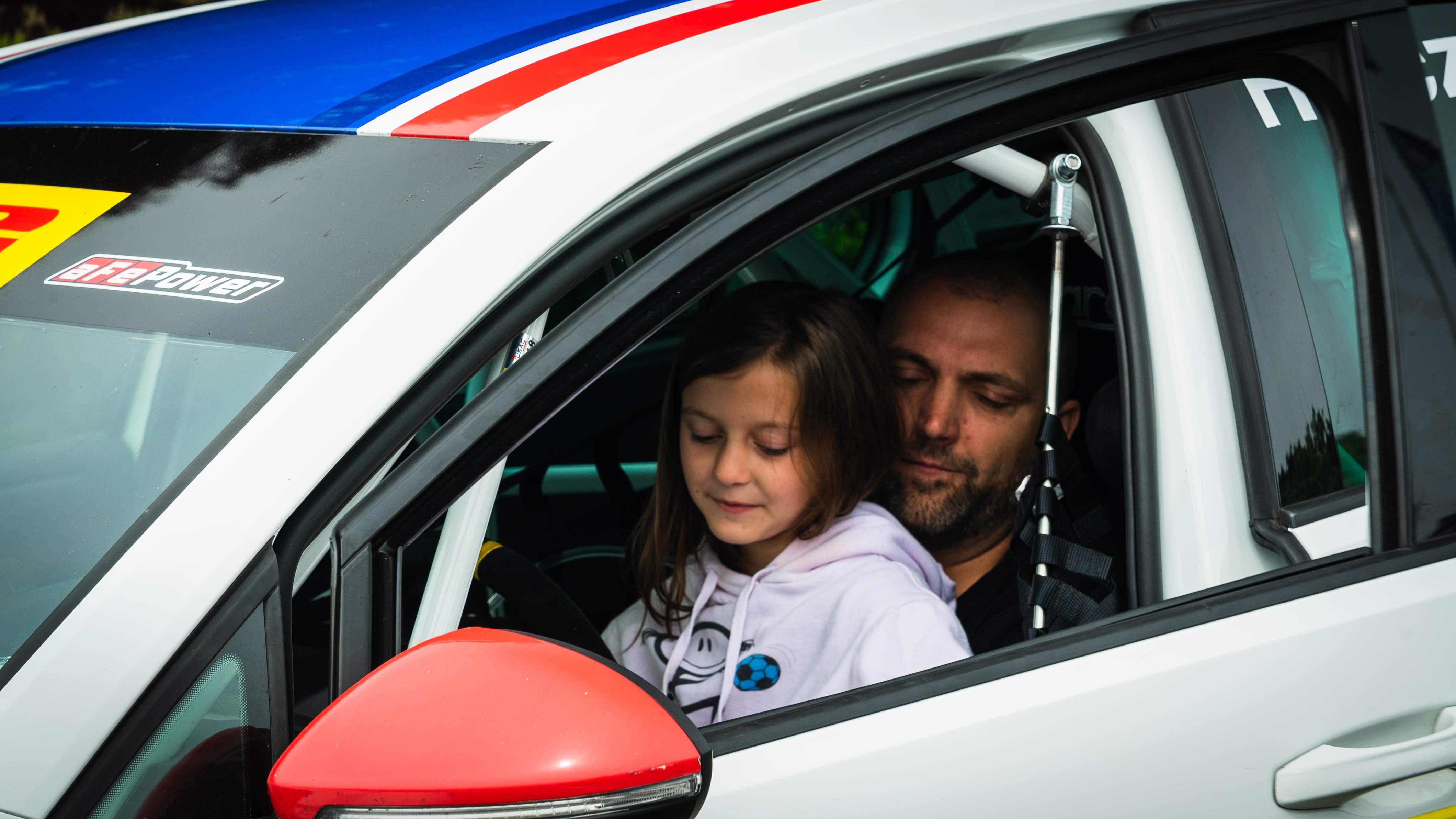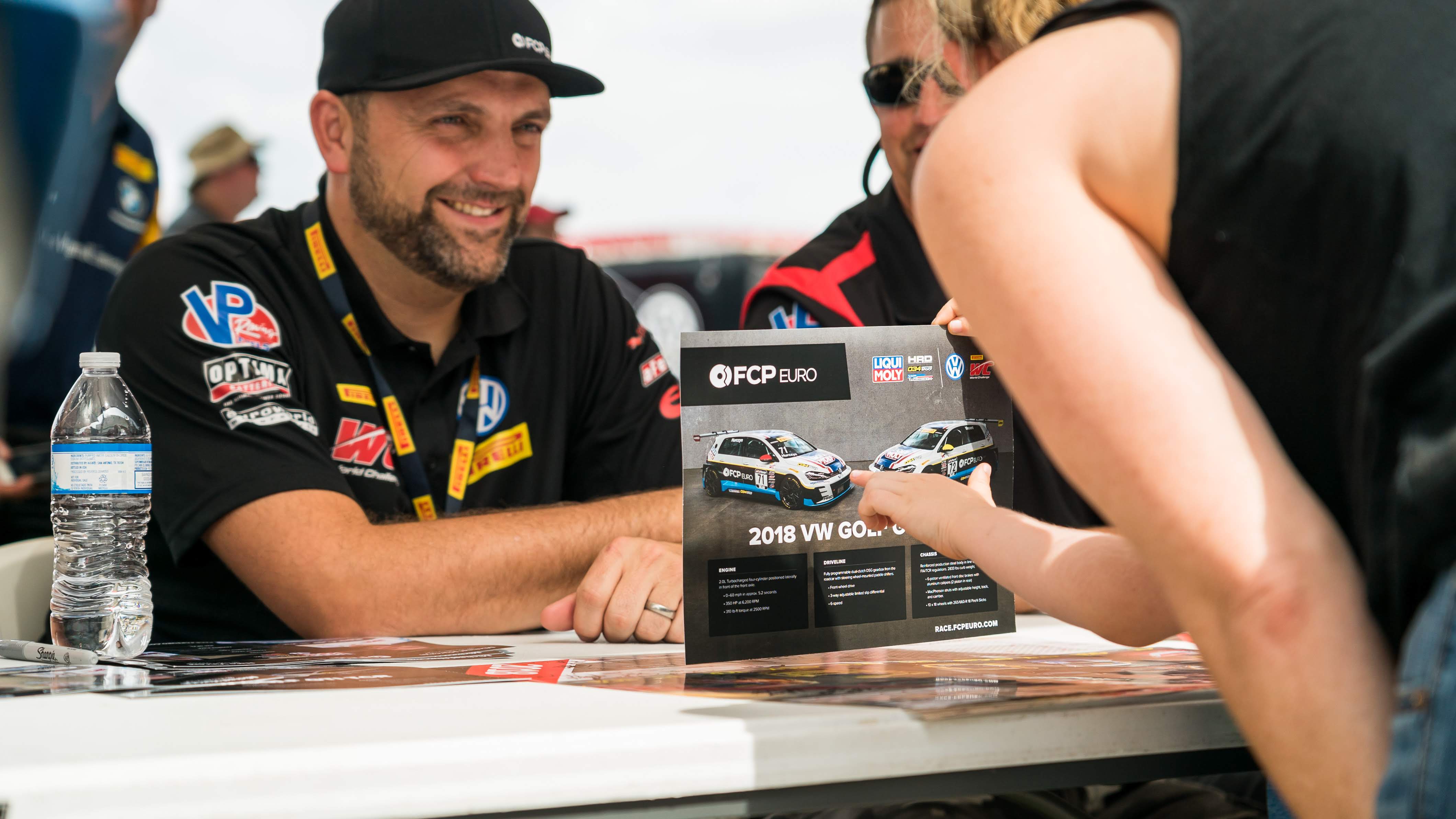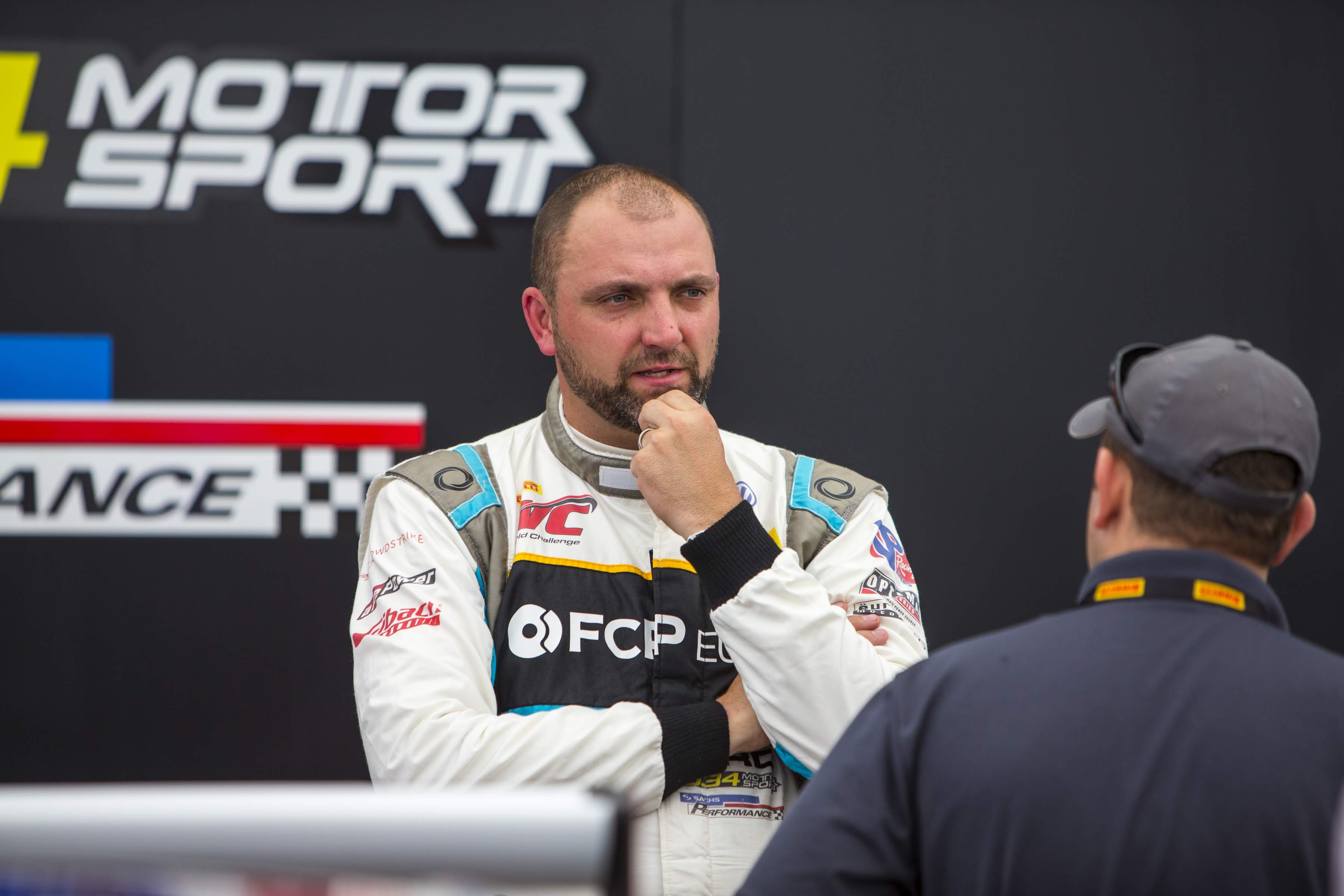 Driver #11
Nate Vincent
2019 TC America TCR Drivers' Runner-up
FCP Euro Director of Motorsport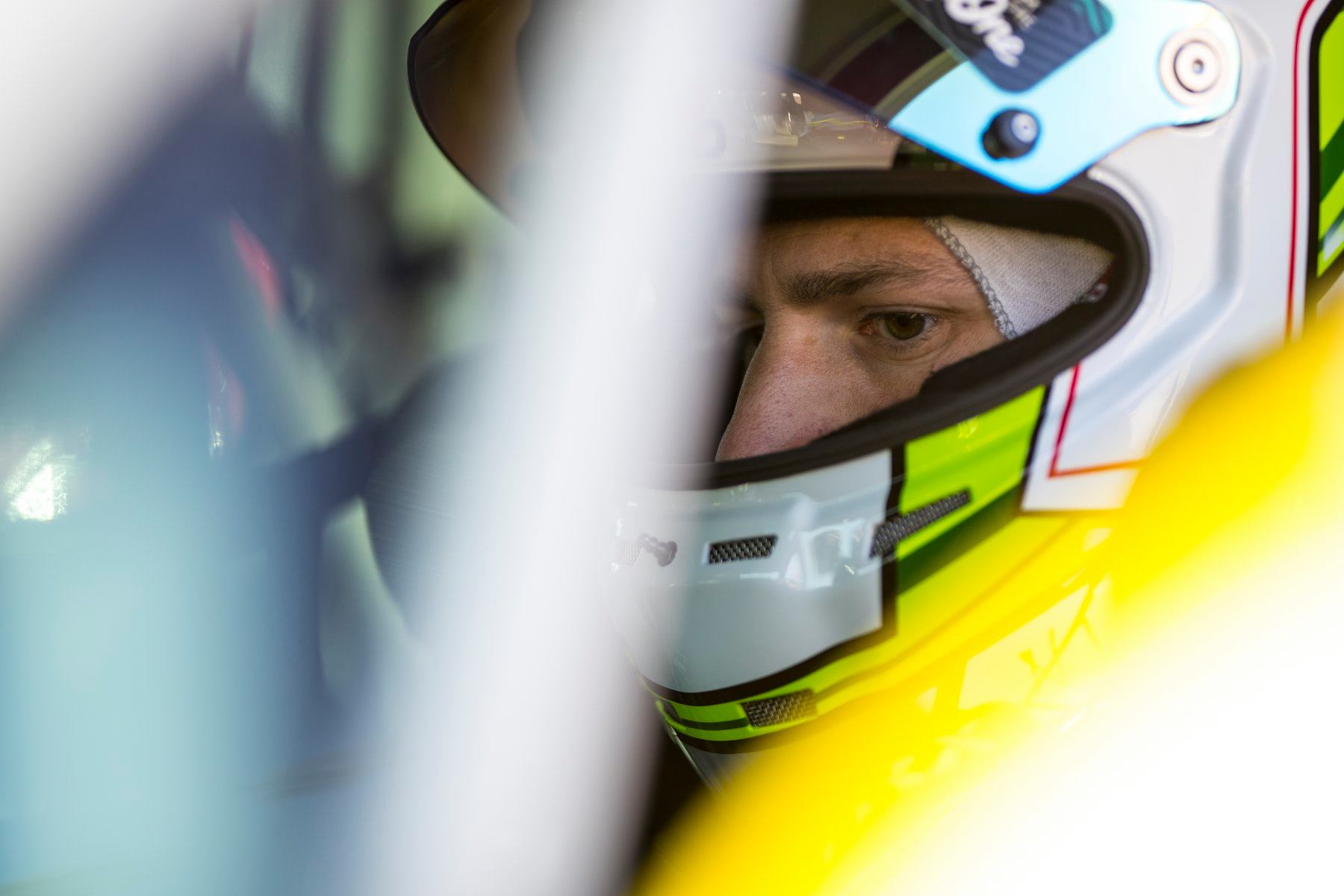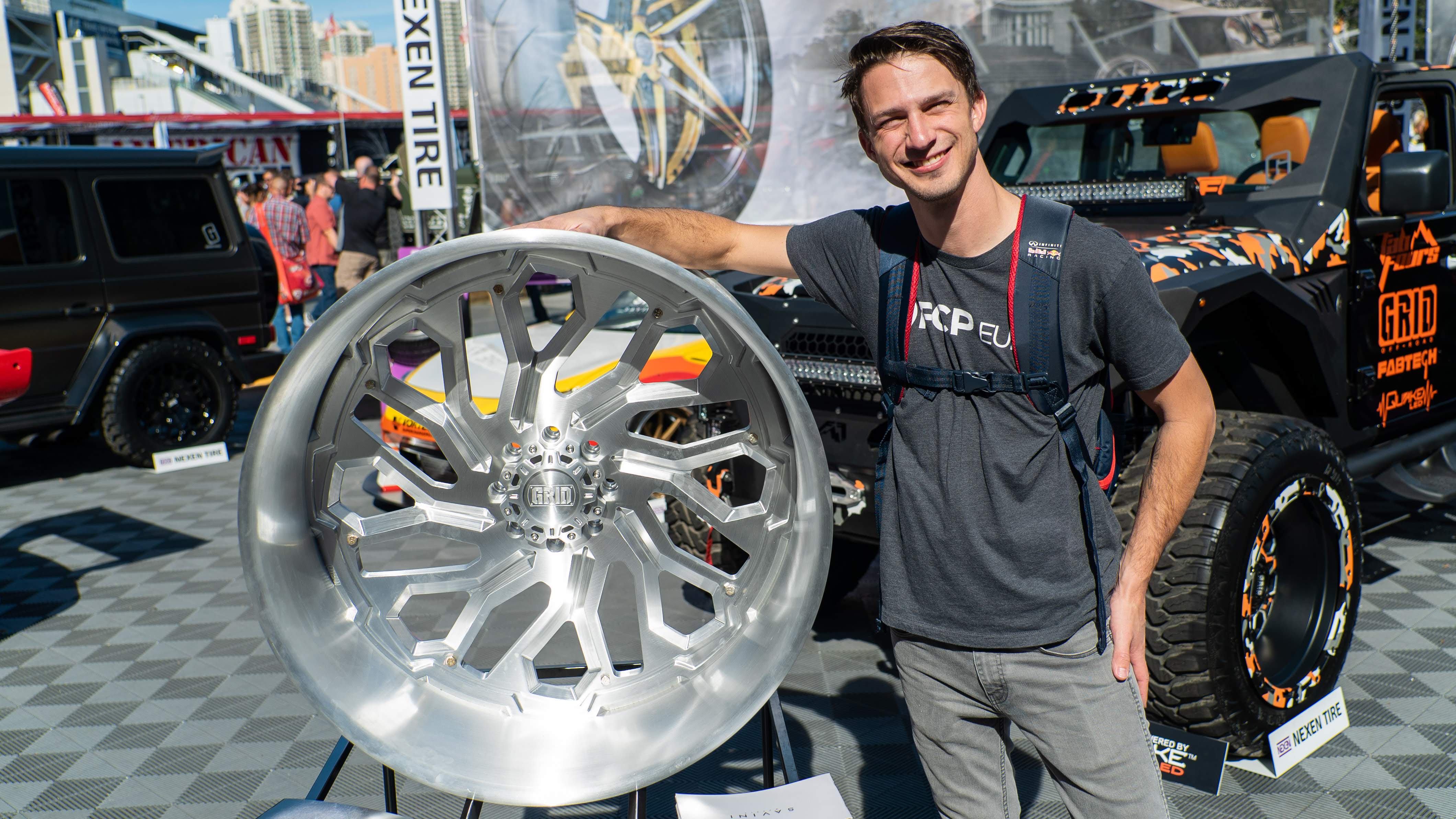 The Crew
Lead by Gareth Foley who is FCP Euro's BMW Catalog Manager by day and Crew Chief during most of his free time. Cody Ragone is the Race Engineer who joined the team after working directly for Audi Sport.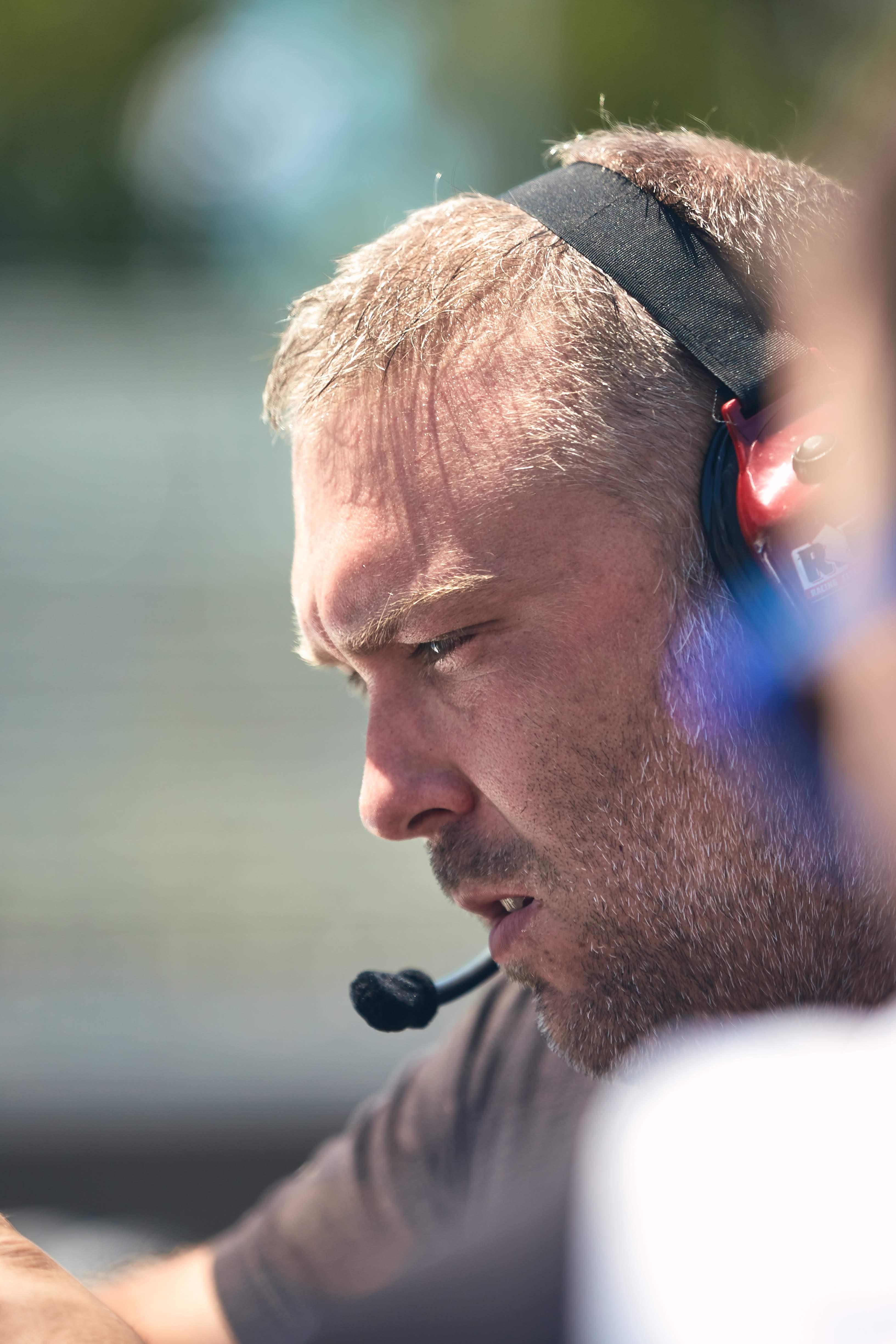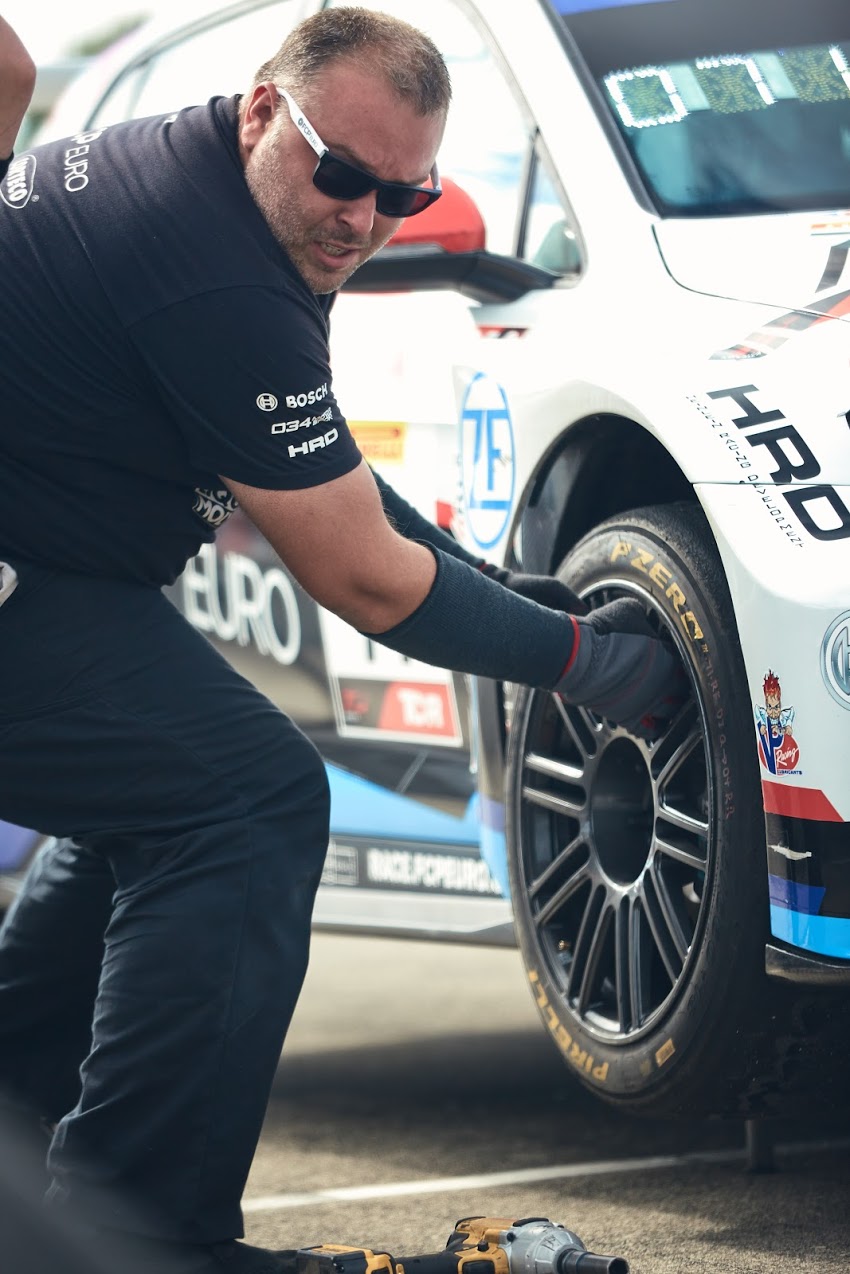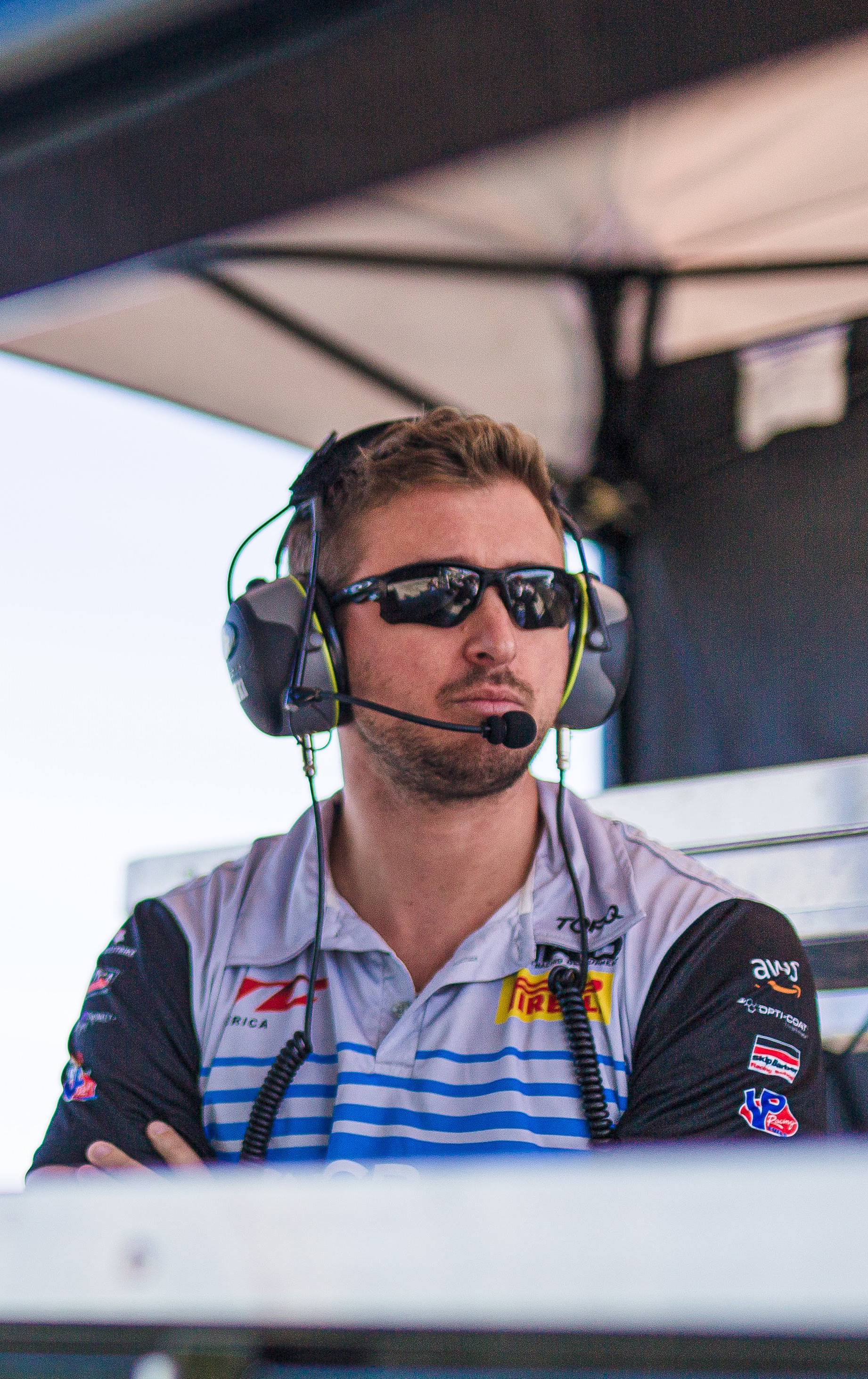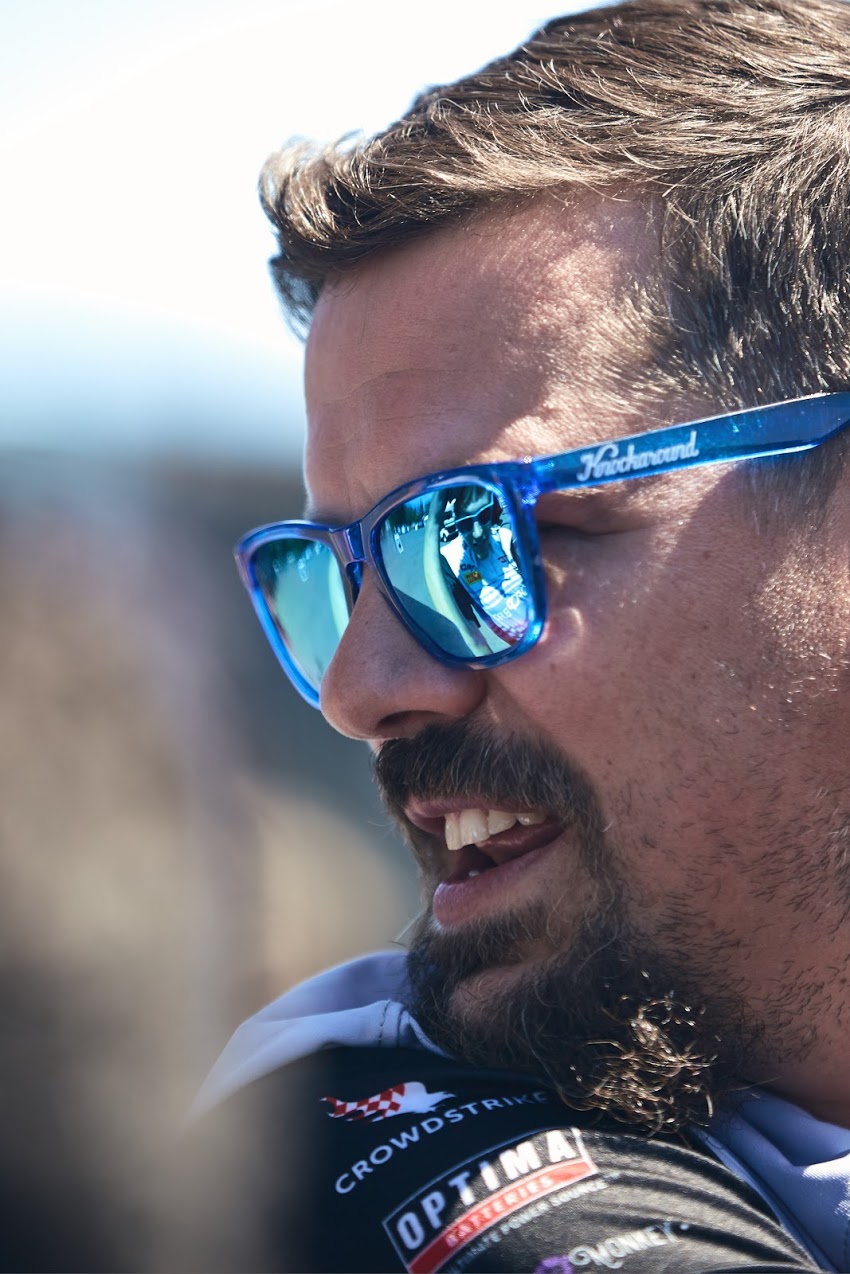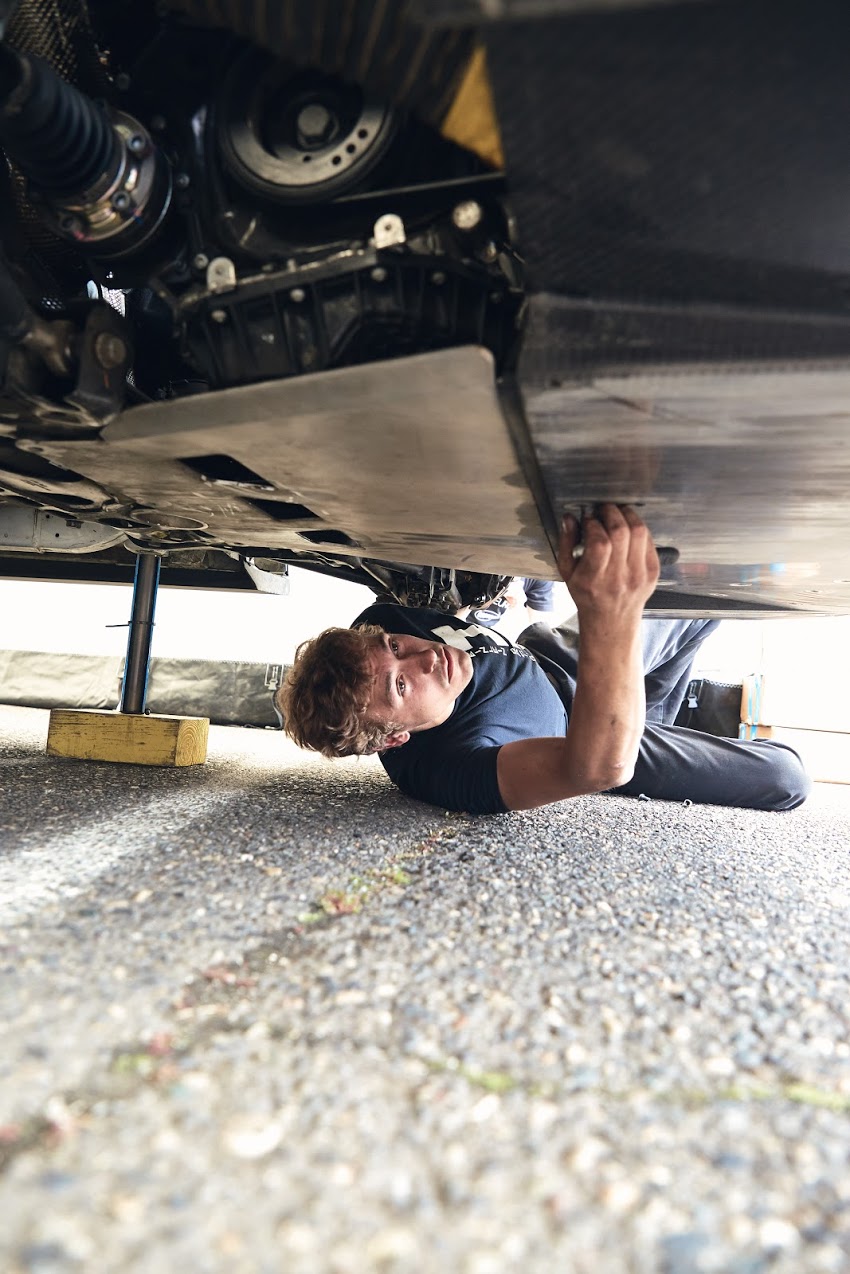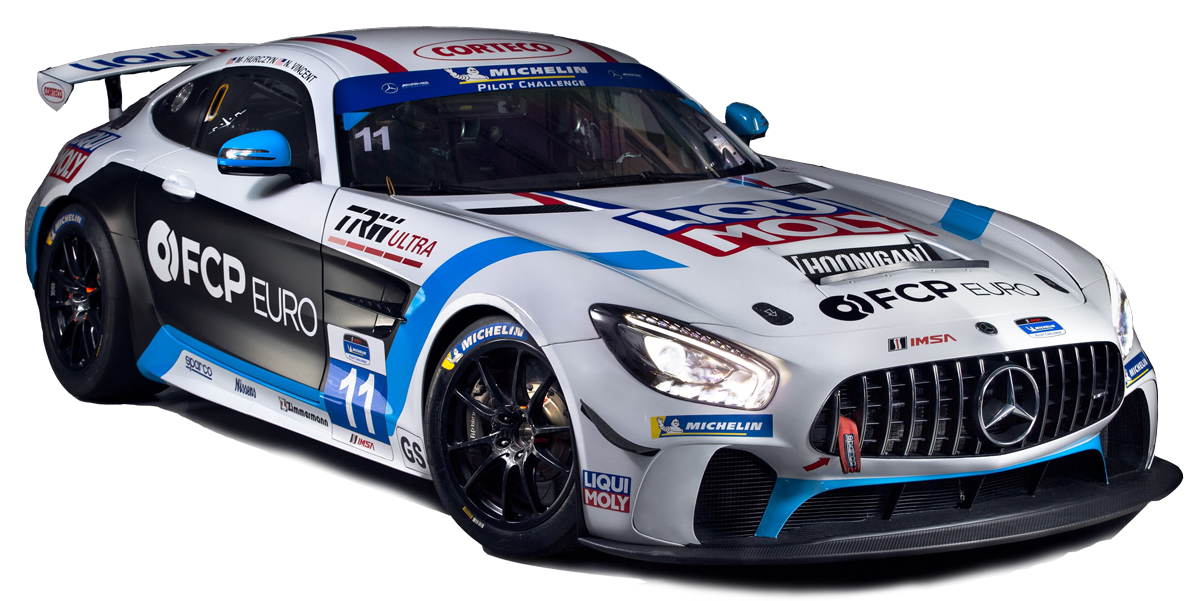 AMG GT4
Technical specs
AMG 4.0L Bi-Turbo
510 HP
Seqential AMG 6-speed
AMG Alloy Wheels 18x11

Weight - 3058lbs
0-60 - 4 seconds
Top Speed - 165 mph
why start a race team?
Yes, FCP Euro sells European Car Parts online, but this isn't your average parts counter. The employees are also gear heads, weekend warriors, and enthusiasts just like its customers. To be a go-to source for European car parts, you need to be a part of the community you serve. FCP Euro is proud to have the in-house talent to excel in both racing and in business.
The FCP Euro Motorsports program began in 2016 with a BMW E30 we campaigned in AER (American Endurance Racing) with the goal of growing FCP Euro's BMW catalog while having fun along the way. Fast forward to 2019 - in our 2nd year competing in the TC America series with 2 VW GTI TCRs, we were able to work hard enough to take home the Team, Driver, and Manufacturer Championship. Now, we plan to join America's premier Motorsport series - IMSA - piloting the #11 Mercedes AMG GT4 in the Michelin Pilot Challenge against some of the best teams and drivers in the world. We welcome you to join us in this next chapter as we share our experiences and insider info with you, while (hopefully) continuing to have fun along the way. Now, let's all sit back and enjoy the world-class machine that is the Mercedes AMG GT4.
A Special Thanks to our 2021 Partners
To compete at the top level takes a great team. FCP Euro is supported by LIQUI MOLY, TRW Ultra, Corteco, Zimmerman, Nissens, Sparco, and Hoonigan.

Want to get race updates?
Get updated regularly on what's current with FCP Euro in AER and TC America, chances to win free SWAG and race event tickets, and insider tips to getting yourself started with racing.