Special thanks to our 2019 partners








"Powered" by Golf GTI TCR: Double success in America
A perfect result for the Golf GTI TCR drivers in TC America: Michael Hurczyn (USA) is the freshly crowned champion of the series, team-mate Nate Vincent (USA) finished the championship in second place overall.
Show More
FCP Euro Is Awarded 2019 Jim Cook Memorial Award
After winning the 2019 TC America driver, team, and manufacturer championship for the TCR class, FCP Euro was honored to receive the Jim Cook Memorial Award at the 2019 SRO America banquet in Las Vegas, NV.
Read More
Meet the Team
FCP Euro is proud to have the in-house talent to excel both in racing and in business. TC America is North America's top production-car-based racing championship. Not only does FCP Euro campaign two cars in TC America, but they are piloted by their very own Brand Director, Michael Hurczyn, and 2018 Pirelli World Challenge TCR Rookie of the Year and Director of Motorsports, Nate Vincent.
Driver #71
Michael Hurczyn
2019 TC America TCR Drivers' Champion
FCP Euro Brand & Partnerships Director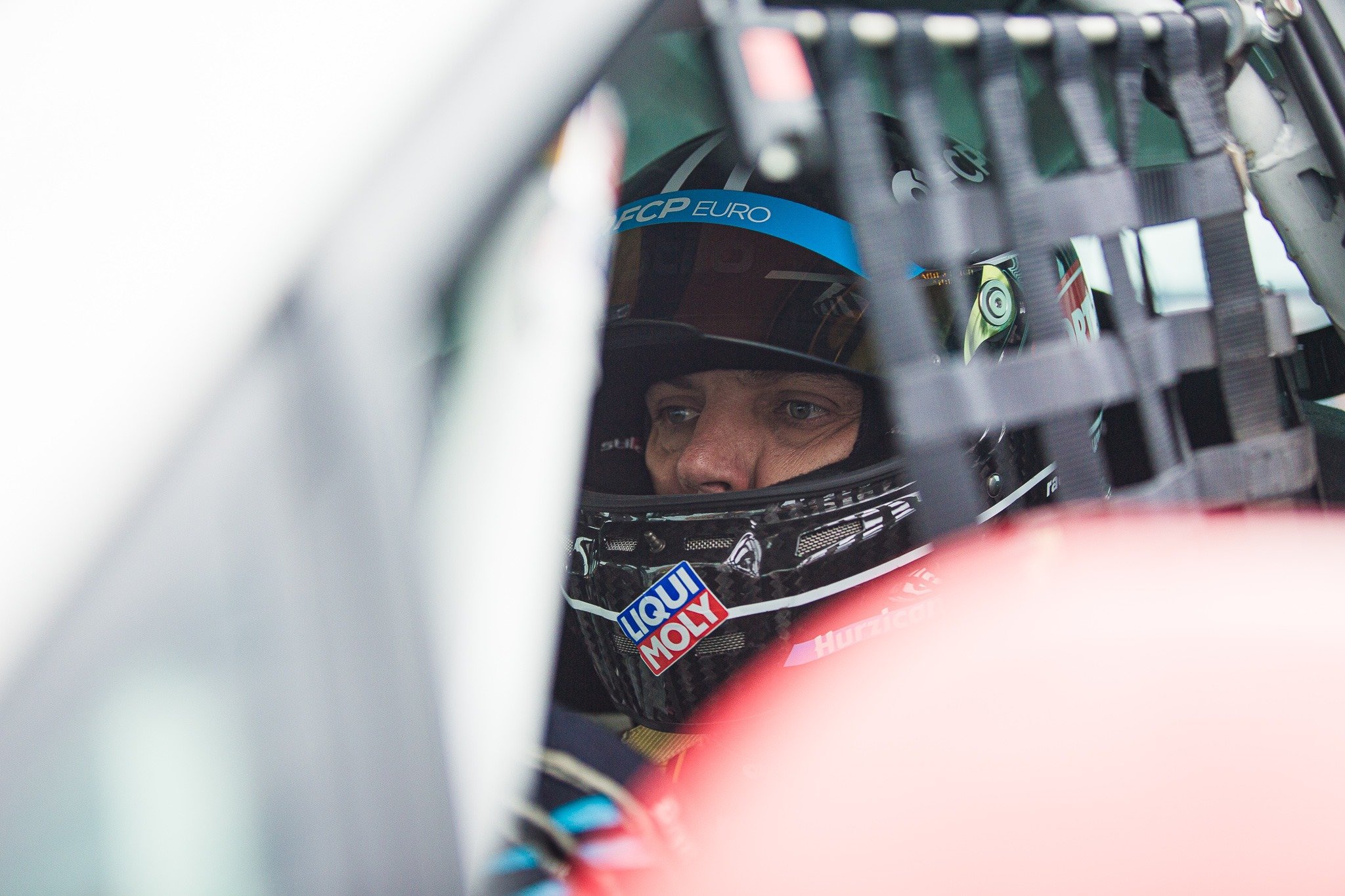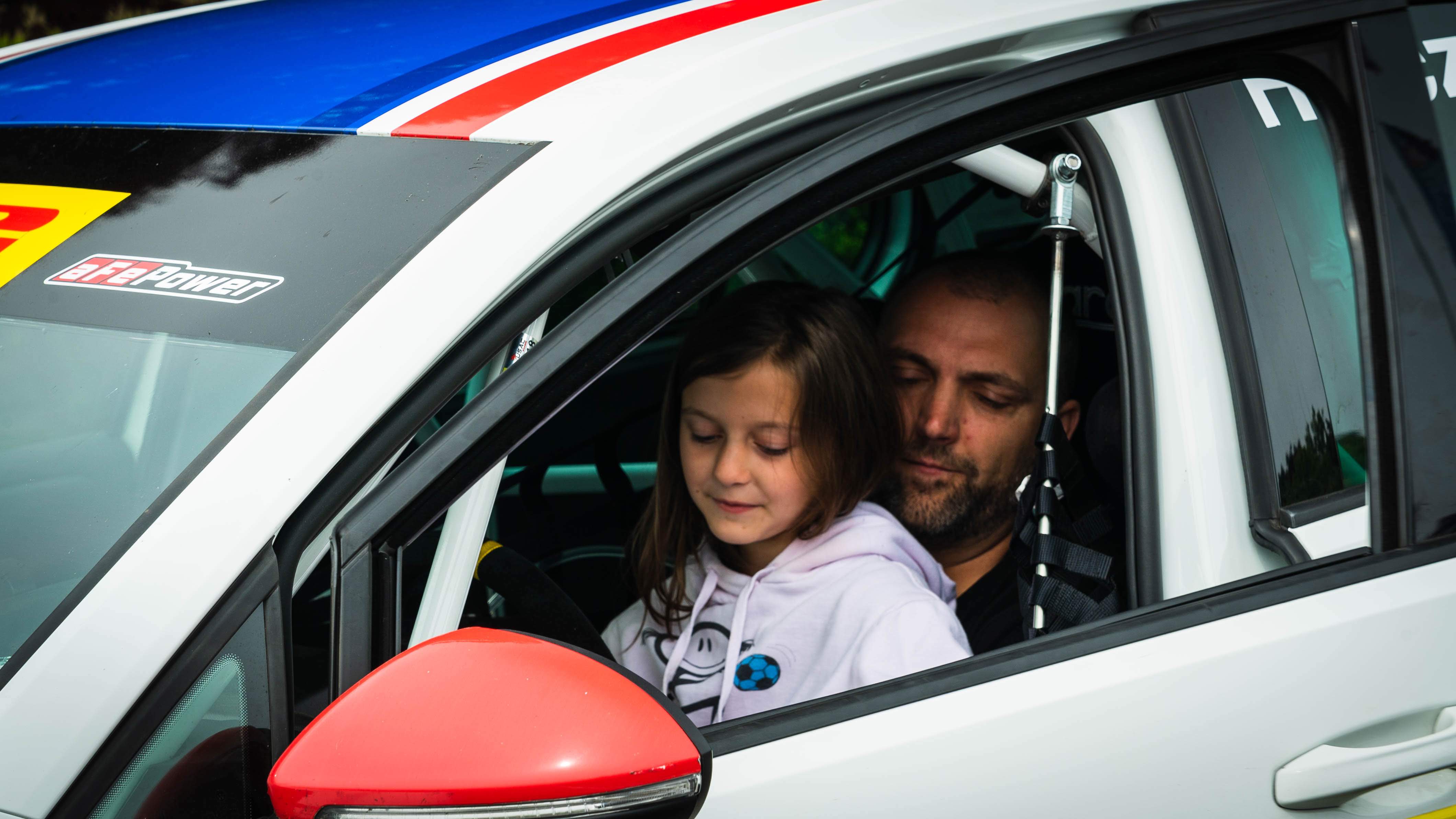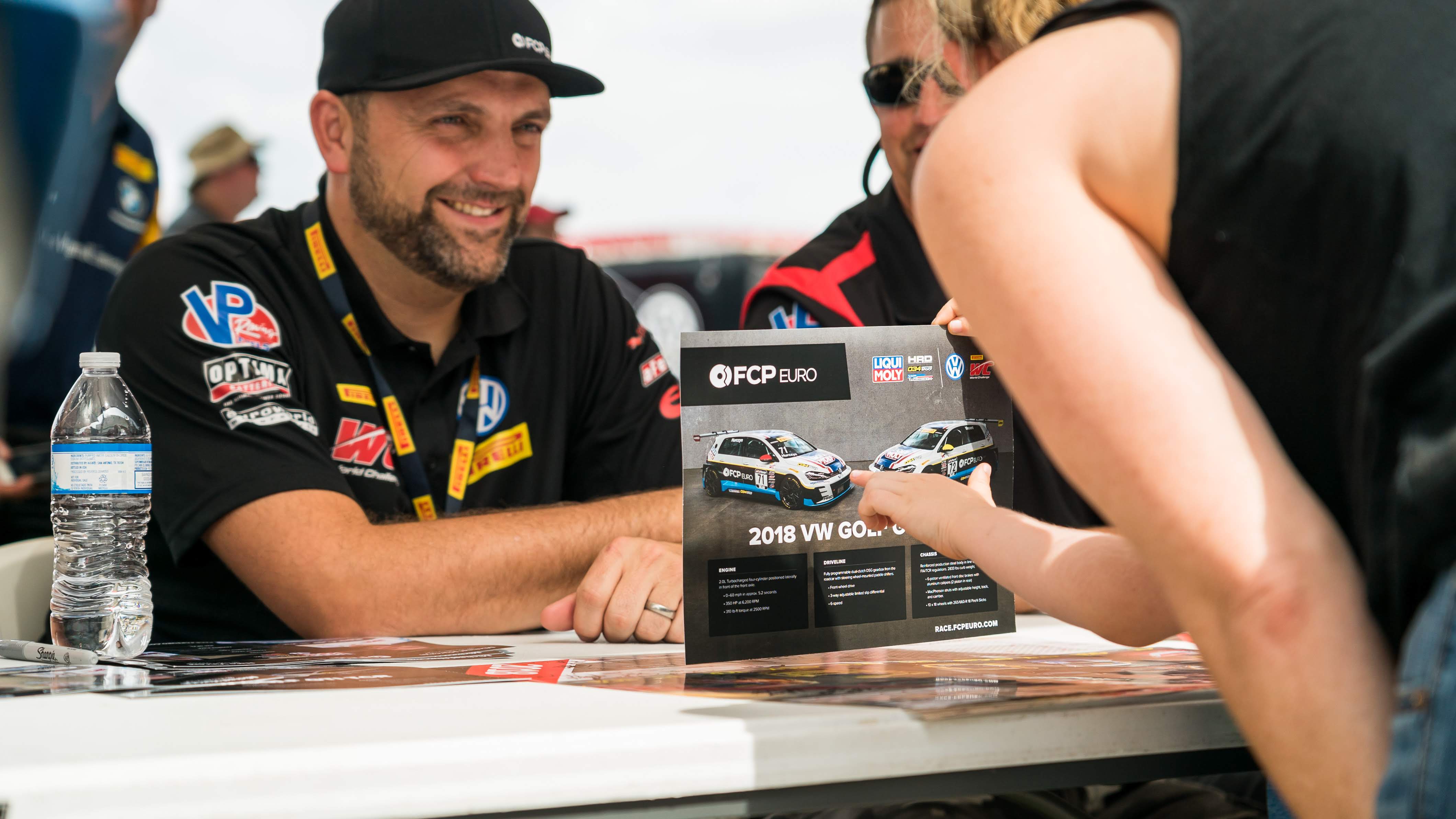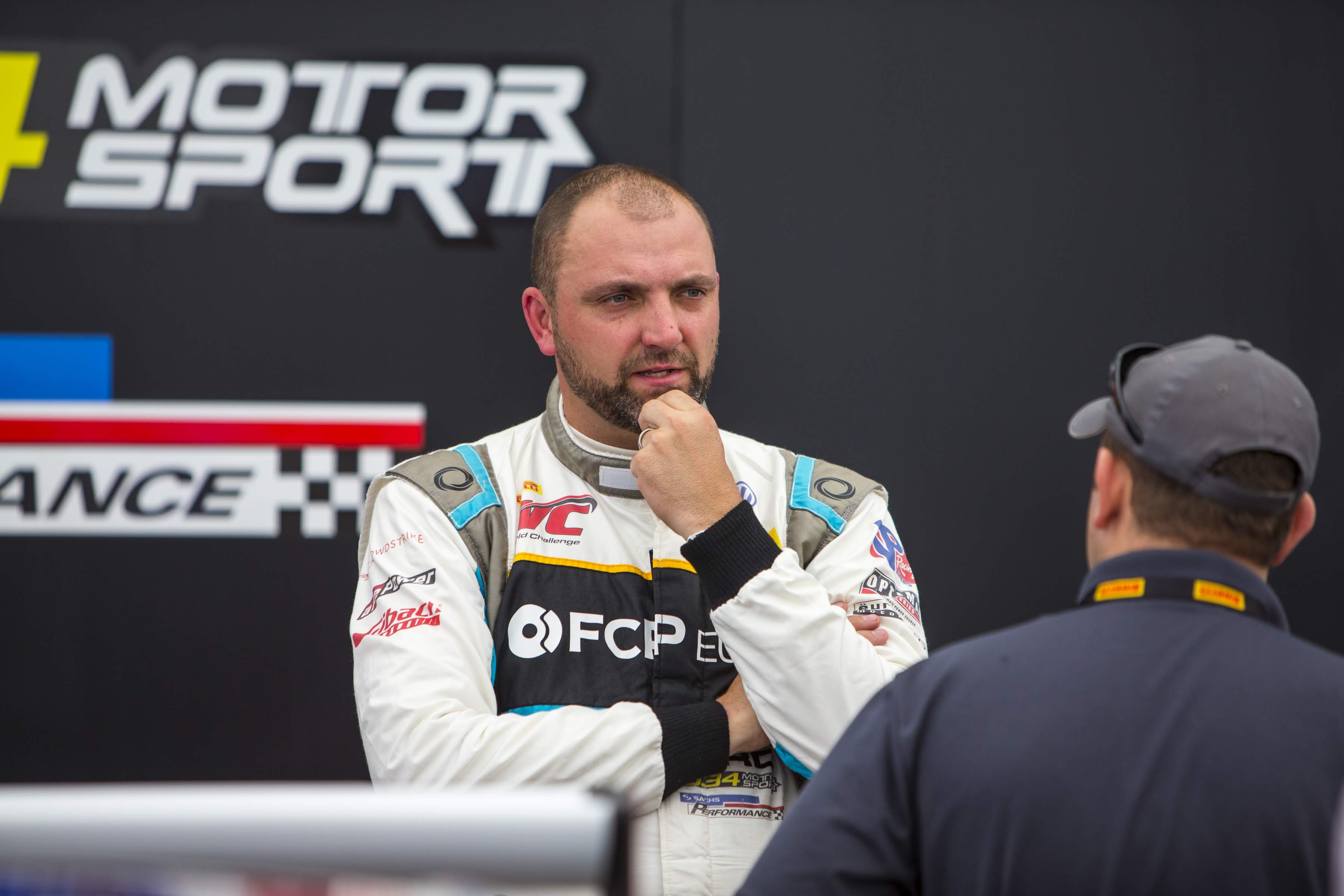 Driver #72
Nate Vincent
2019 TC America TCR Drivers' Runner-up
FCP Euro Director of Motorsport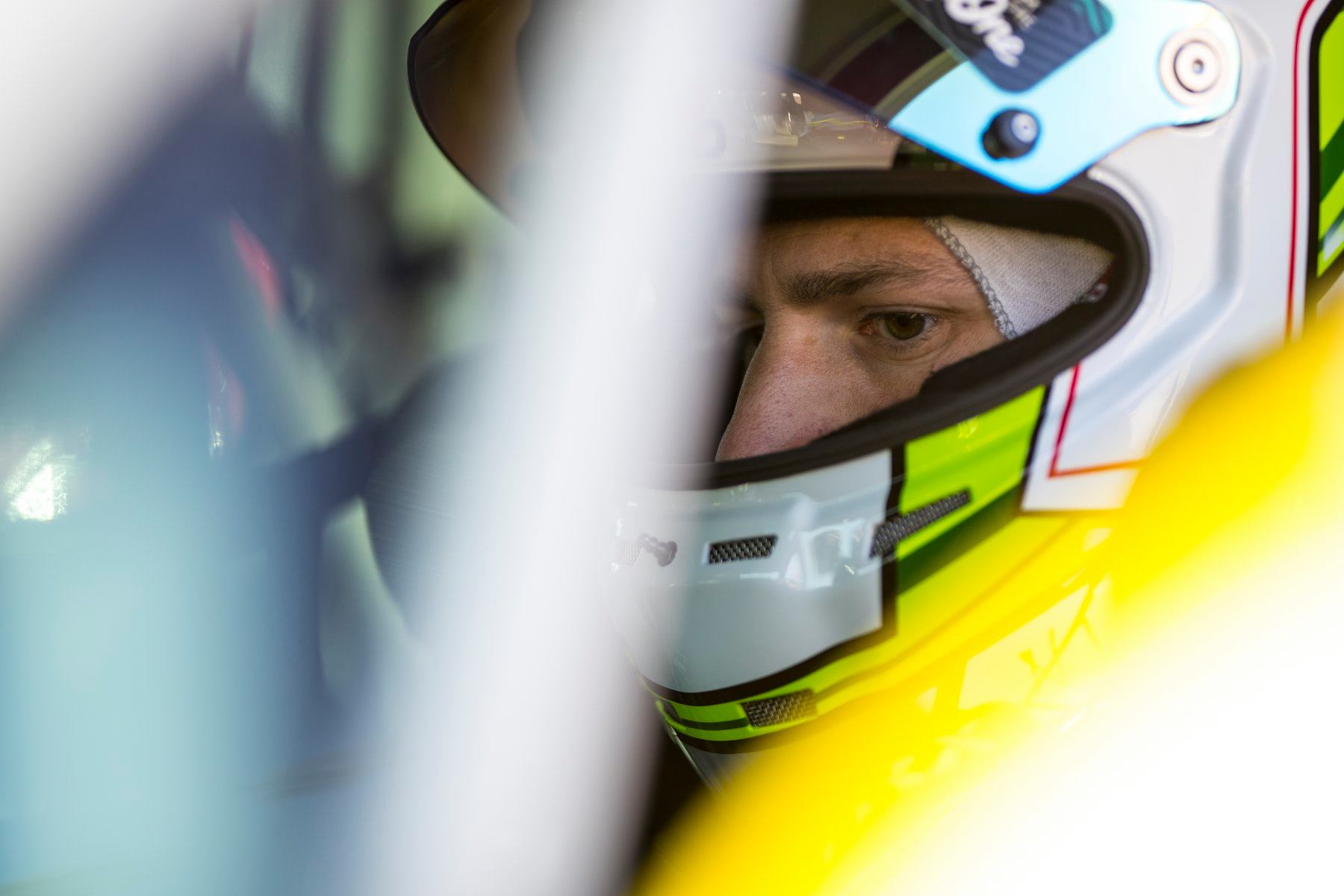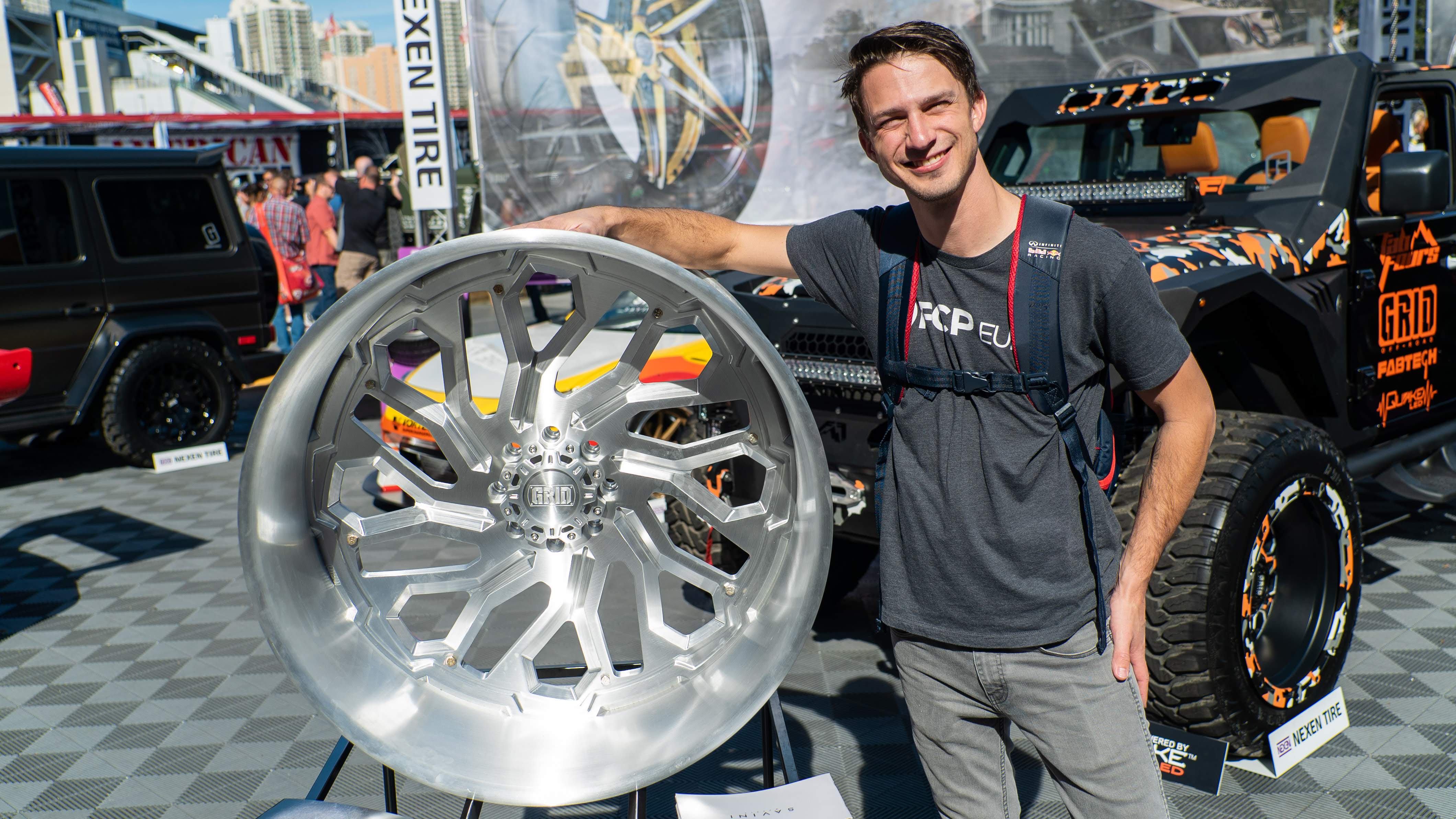 The Crew
We're proud to be partnered with Heinlein Racing Development for the 2019 TC America Season. HRD's experience comes from the extraordinarily competitive worlds of ALMS, Grand-Am, IMSA, and World Challenge - environments that require a level of detail and preparation that quickly distinguish between those that win, and those that stay at the back of the pack. Over time, HRD has cultivated a best-of-the-best team that are all experts within their field. That, coupled with state-of-the-art equipment and tribal knowledge results in one of the most passionate, knowledgeable, and motivated crews we could ask for to compete with in the 2019 season.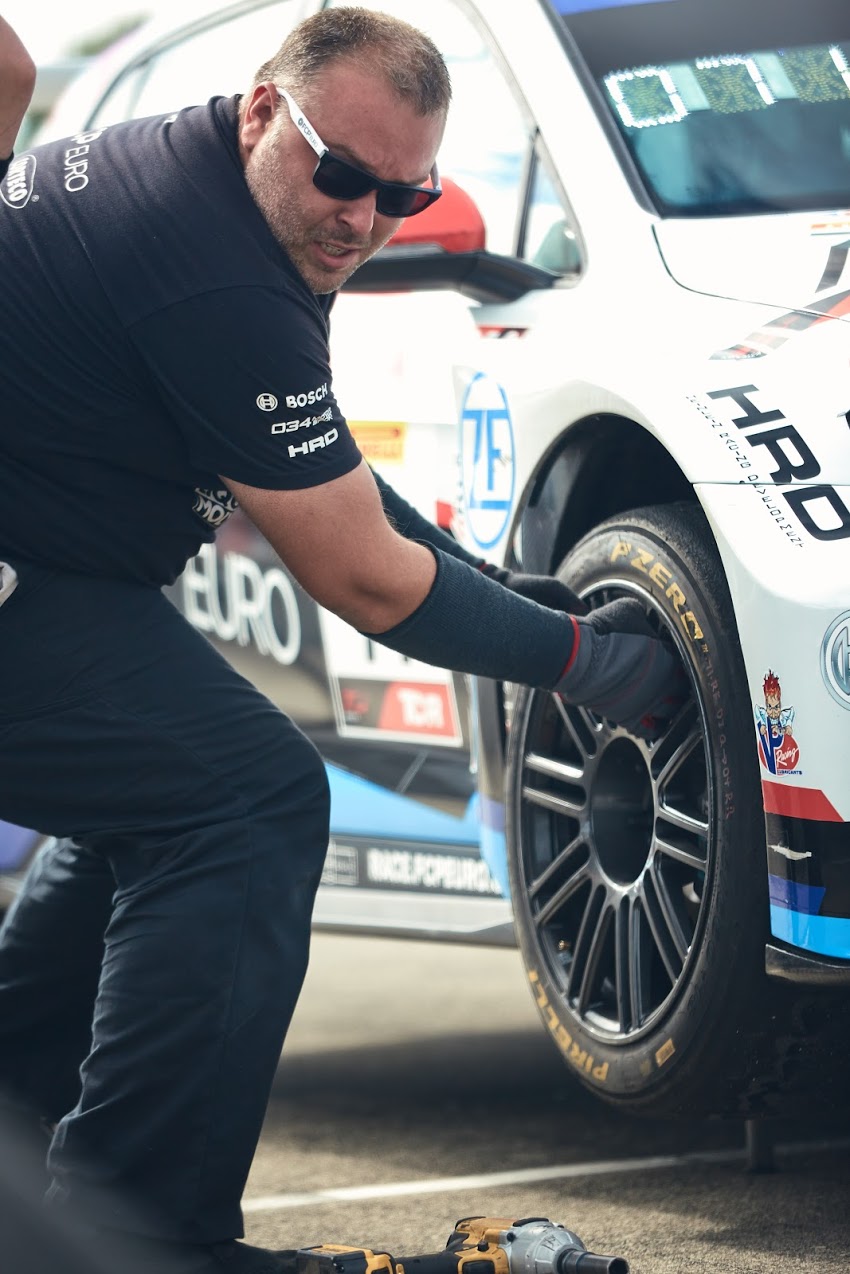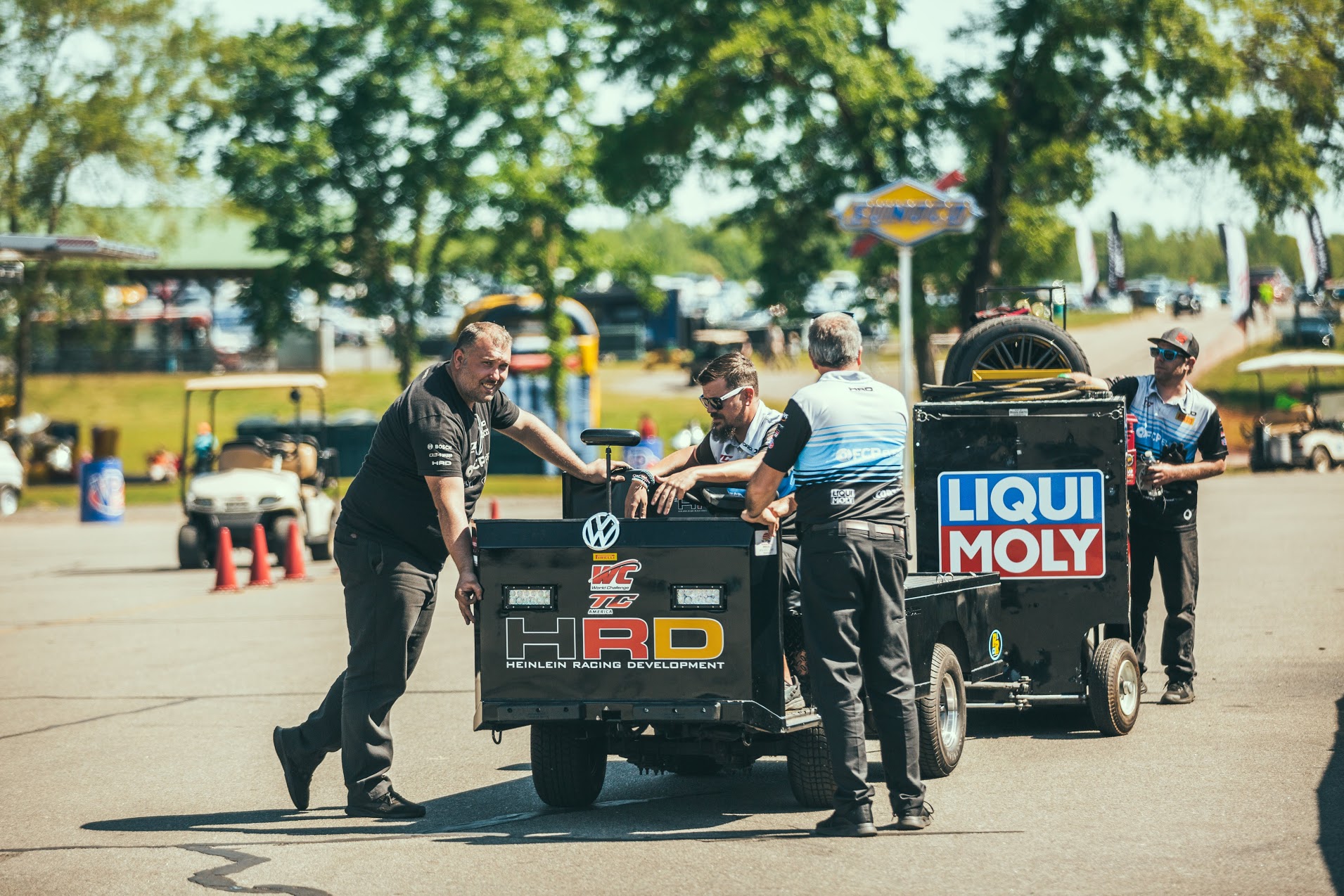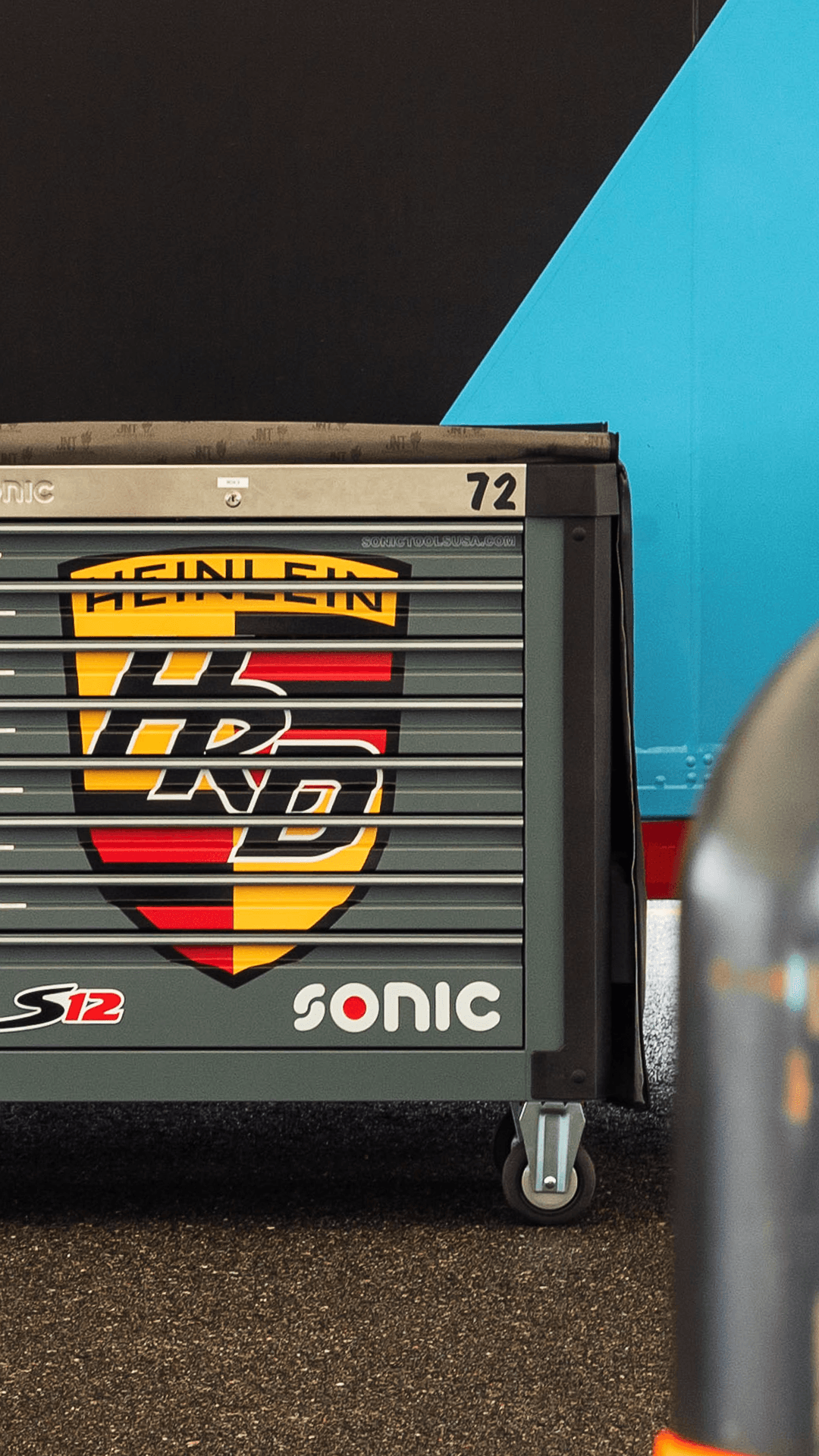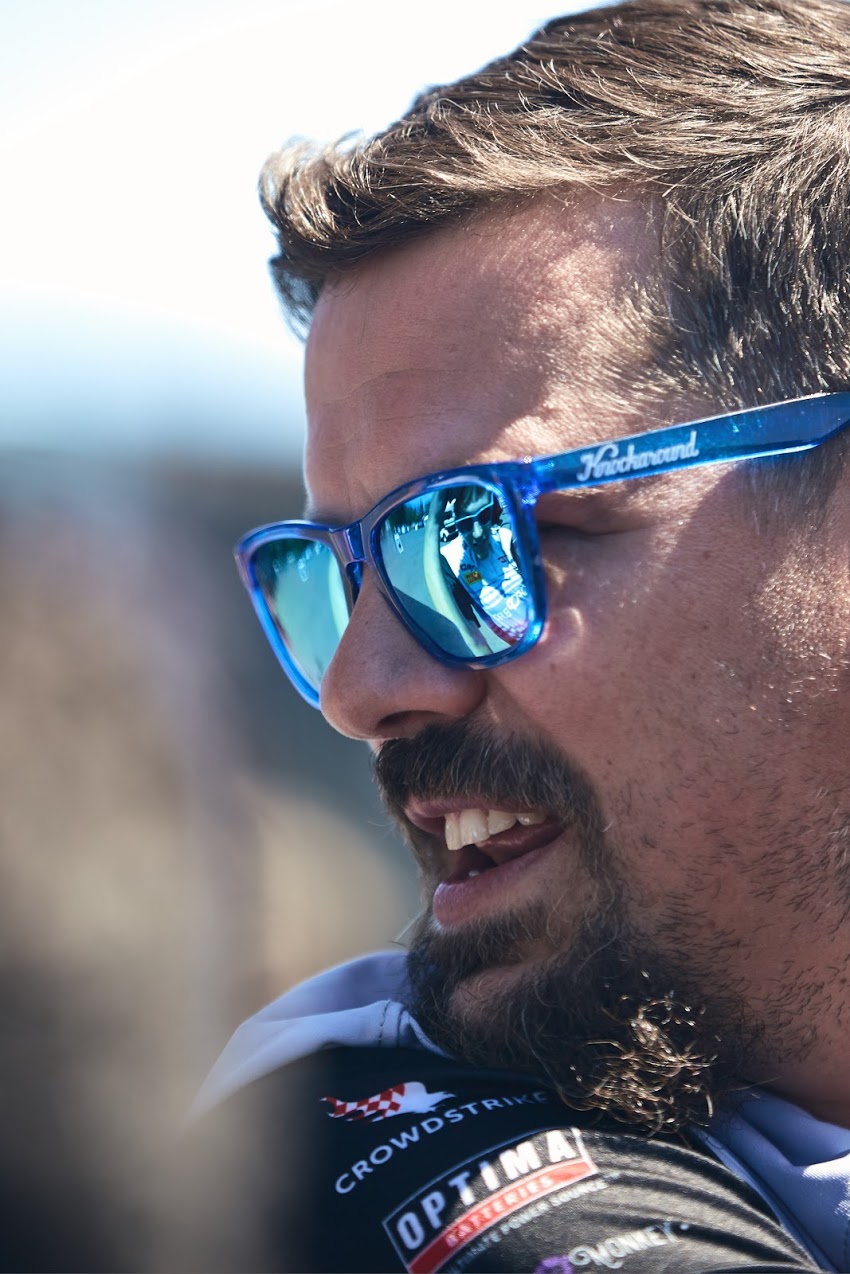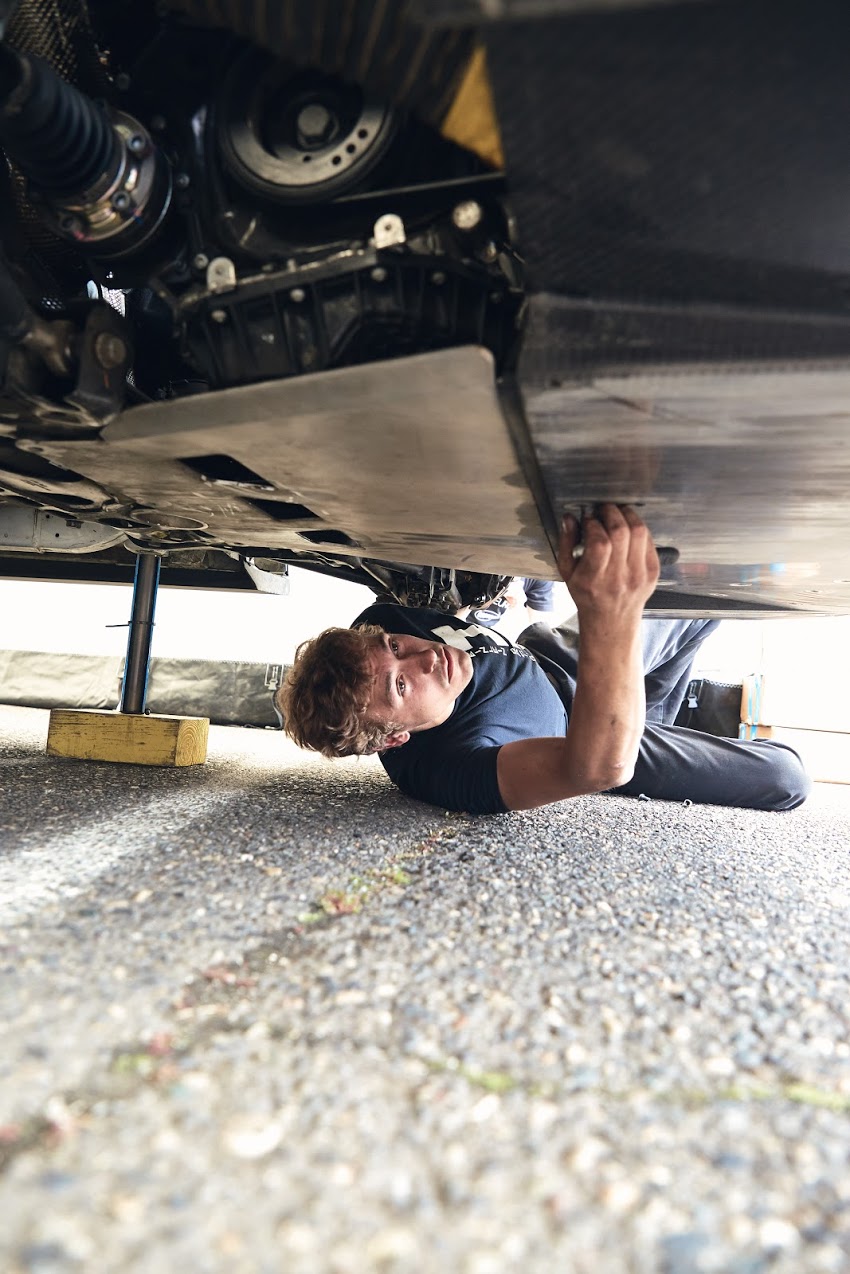 2018 Golf gti tcr
Technical specs
Front Wheel Drive
350HP @6200RPM
310 lb-ft torque at 2500 RPM
0–60 mph in 5.2 seconds
IS38 Turbo (Golf R Turbo)
6 speed sequential gearbox

3 disc ramp and plate system
2833 lbs curb weight
AP Racing 6 piston calipers with 378mm floating rotors
18x10 wheels wrapped in 265/660-R 18 Pirelli Slicks
why start a race team?
Yes, FCP Euro sells European Car Parts online, but this isn't your average parts counter. The employees are also gear heads, weekend warriors, and enthusiasts just like its customers. To be a go-to source for European car parts, you need to be a part of the community you serve. FCP Euro is proud to have the in-house talent to excel in both racing and in business.
A Special Thanks to our 2019 partners
To compete at the top level takes a great team. FCP Euro will again be supported by Heinlein Racing Development to ensure the cars are prepared to the highest standards. In addition to LIQUI MOLY and 034Motorsport, FCP Euro has added new big names to the marketing partnership roster; Corteco as a Premier Partner, Bosch Automotive Aftermarket, Akebono, and ZF Aftermarket.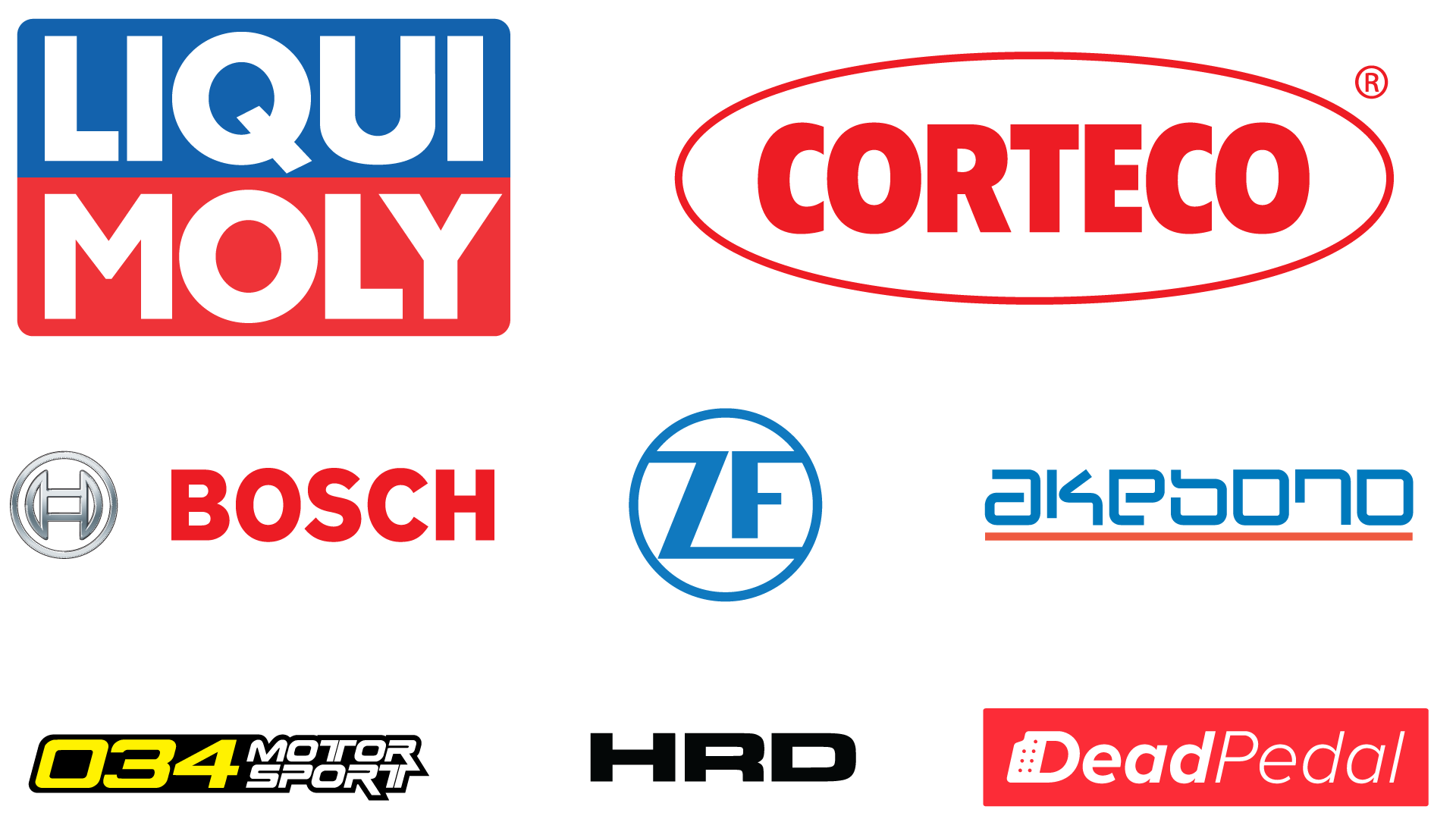 Want to get race updates?
Get updated regularly on what's current with FCP Euro in AER and TC America, chances to win free SWAG and race event tickets, and insider tips to getting yourself started with racing.