A Special Thanks to our 2021 partners
It takes a great team to compete at the highest level. FCP Euro is supported by LIQUI MOLY, TRW Ultra, Corteco, Zimmerman, Nissens, Sparco, and Hoonigan.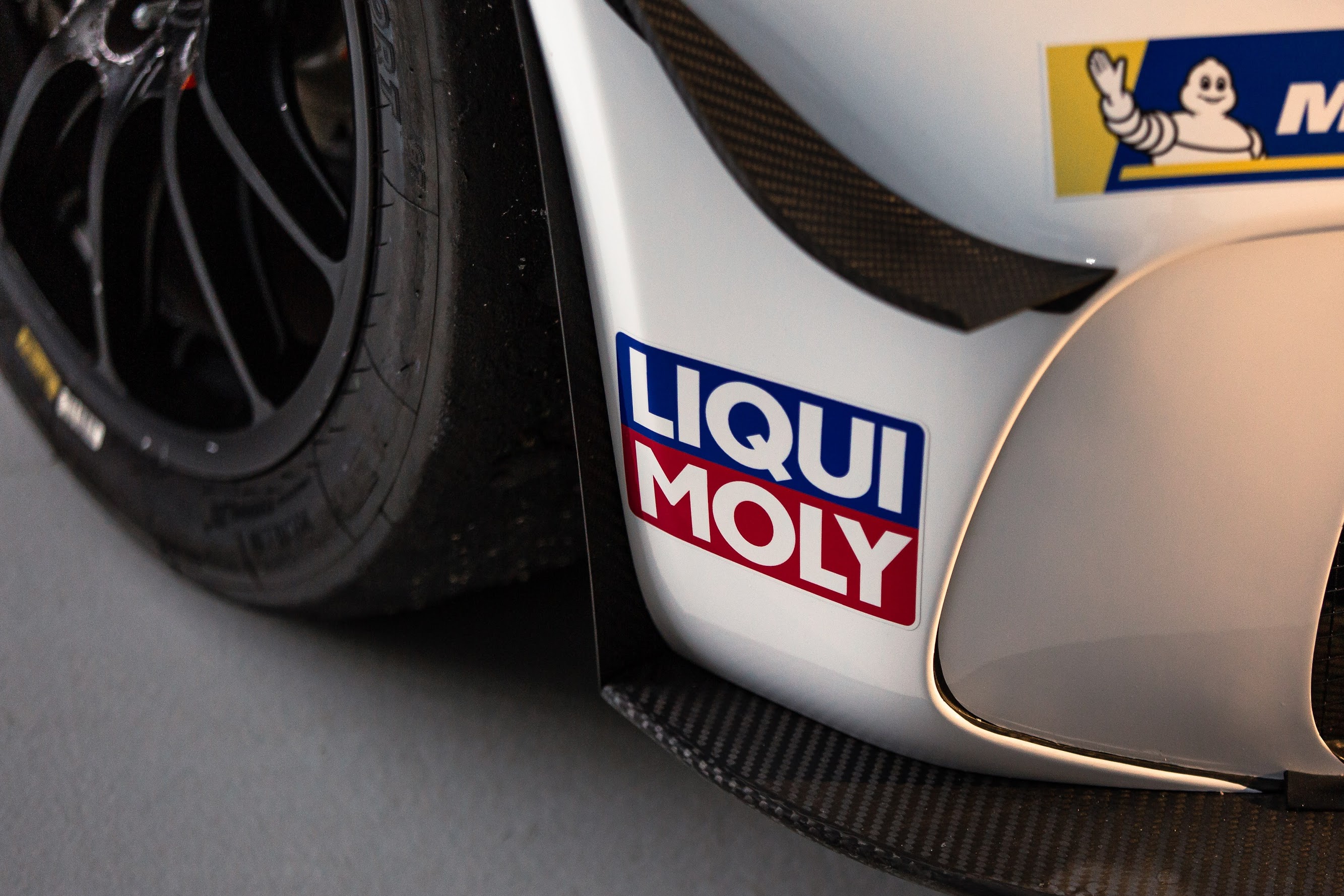 LIQUI MOLY
LIQUI MOLY was founded in 1957 in Ulm, Germany on the river Danube. The patent for the production of molybdenum disulfide formed the basis for the company. This additive based on liquified molybdenum disulfide (MoS2) was the company's first product and gave the company its name. LIQUI MOLY's main product is motor oil with MoS2 molybdenum disulfide which enhances the lubrication quality of the oil and offers emergency operating protection under harsh conditions. It can be added to oils including gear oil, engine oil, transmission oil, or differentials oils. Today, MoS2 is used in excess of 4,000 products: engine and gear oils, additives and vehicle care products, workshop equipment, and service products. In Germany, LIQUI MOLY is one of the leading producers of engine oils and is the undisputed market leader when it comes to additives. Germany remains the main marketplace, but LIQUI MOLY products are now sold in over 120 countries.
Learn more about LIQUI MOLY at liquimoly.fcpeuro.com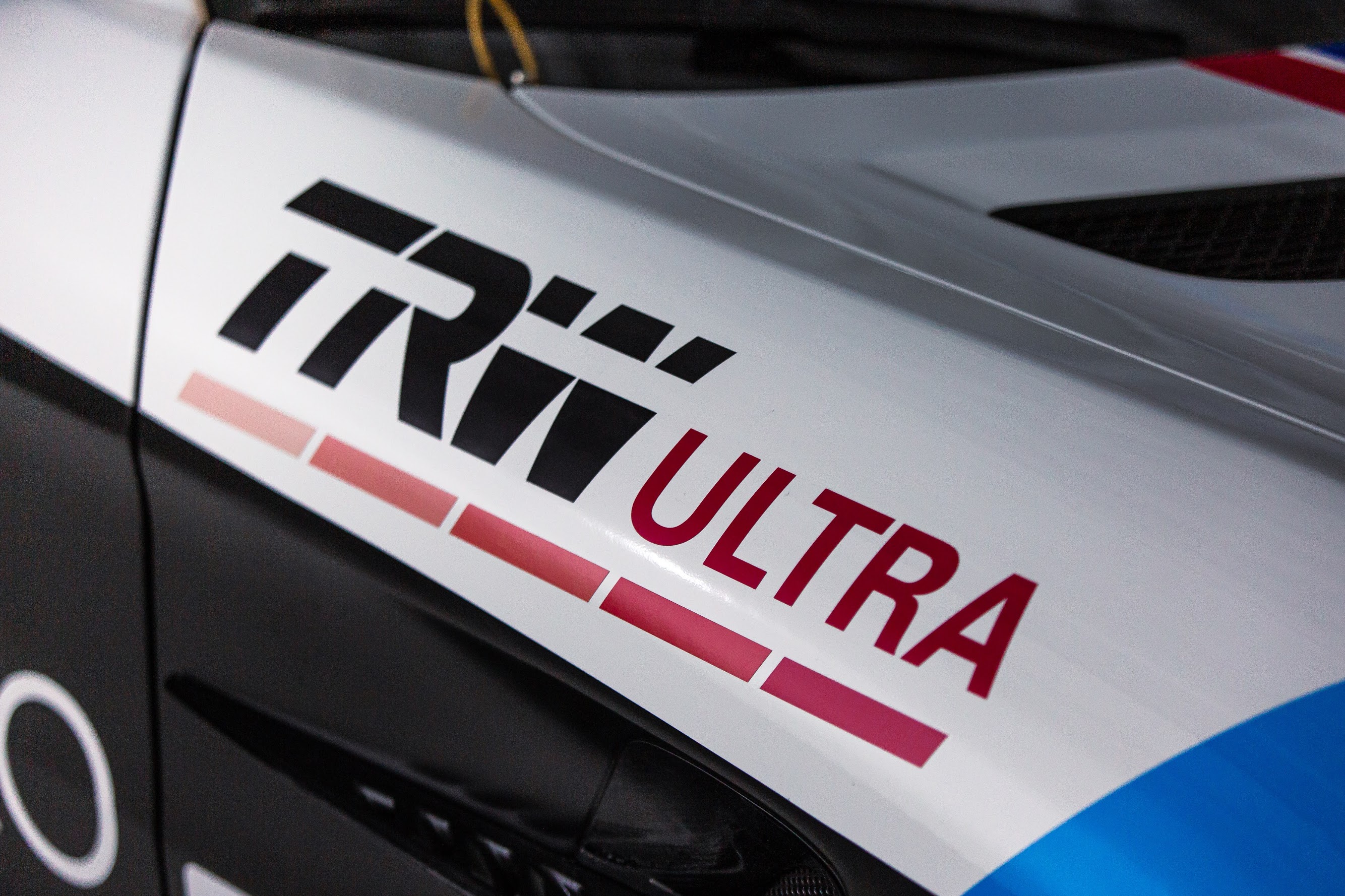 TRW ULTRA
TRW designs and manufactures entire OE braking systems for vehicle manufacturers and has done so for nearly a century. We design, make and test everything ourselves to guarantee that all TRW True Originals brake parts meet advanced quality, reliability, and safety standards. Every component of TRW Aftermarket's brake pad range is tested multiple times, including those crucial backing plates that carry the friction material. So when you fit TRW True Originals, you're not just providing great value; you're also ensuring that your customers' vehicle safety systems will perform at their best on the road every time.
Learn more about TRW at trw.fcpeuro.com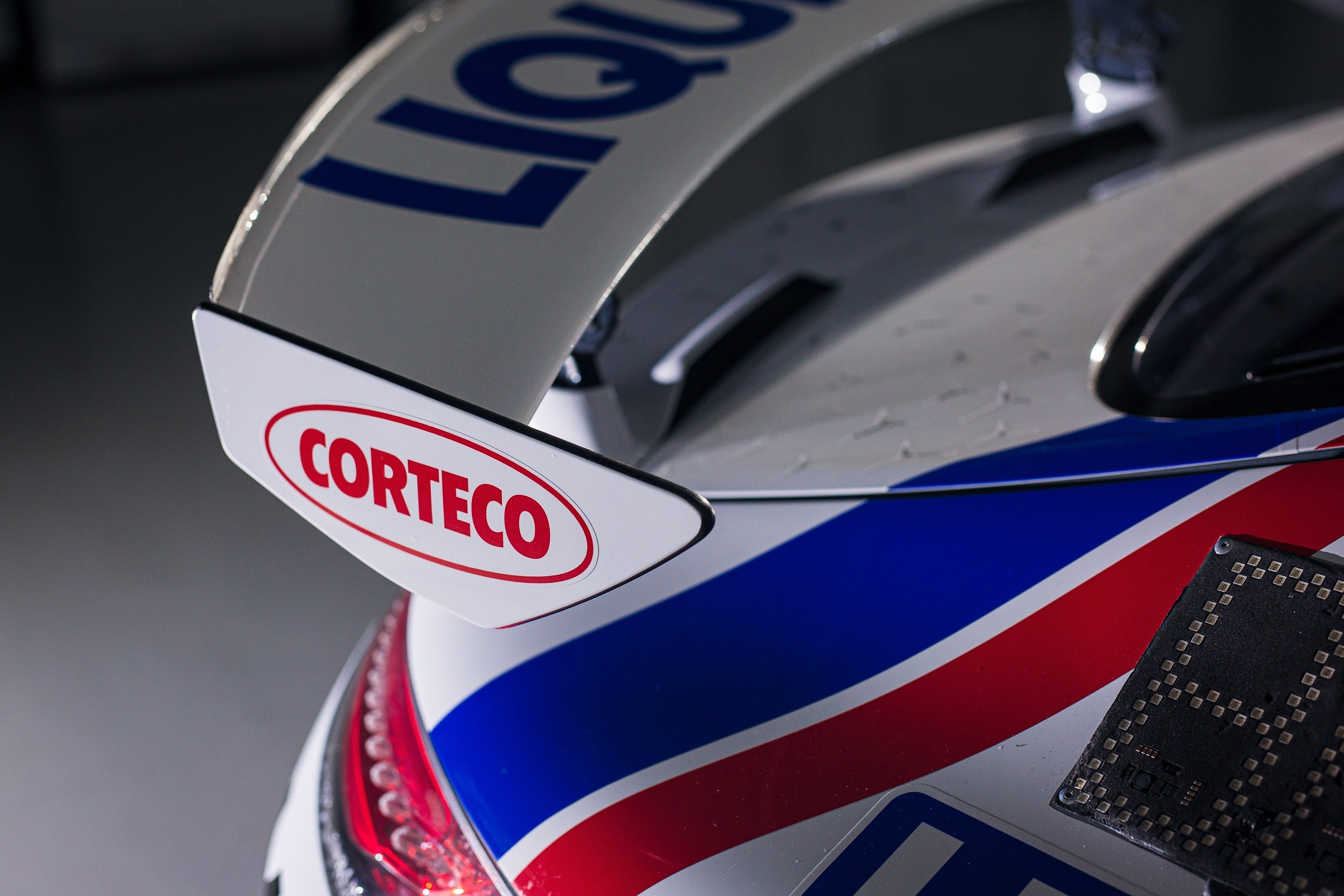 Corteco
To understand where the Corteco name comes from, let's talk about some Freudenberg history for a moment. Fruedenberg is a company with 170 years of history. Originally founded in 1849 as a leather tannery, it wasn't until 1932 when Freudenburg entered the seal business. In 1957, Freudenburg first got involved in vibration control technology by engineering and manufacturing shock absorbers and bushings under the name Matalastik. In the same year, Freudenburg entered a partnership with Italian seal manufacturer Corte & Cosso. This partnership is where the Corteco name came from. In fact, the name Corteco in Italian is the term used for sealing ring or rotating shaft. Since 1996 Corteco was re-established as the sales arm of the Freudenburg group and remains one of the leading suppliers of components for the Independent Automotive Aftermarket. As a member of the global Freudenberg Group, they supply over 26,000 products in OEM quality from manufacturing plants and distribution centers in over 17 different countries around the world.
Learn more about Corteco at corteco.fcpeuro.com
FCP Euro Motorsports is also supported by several other strategic and technical partners. These include Zimmerman disc brakes, Nissens cooling, Sparco Safety and team gear, and Hoonigan Media. Through close collaboration with these partners, FCP Euro is able to leverage their technical learning with their motorsports program to improve their catalog, and to increase the visibility of FCP Euro and their partners.
Latest FCP Euro Motorsports News
Want Race Updates?
Get updated regularly on what's current with FCP Euro in IMSA, Formula Drift, and GRIDLIFE, as well as chances to win free SWAG and event tickets.