Who Is FCP Euro
FCP Euro is an online retailer of Genuine, OE, and OEM European auto parts, specializing in BMW, Volvo, Audi, VW, Mercedes, and Porsche. Since 1986, FCP Euro has raised the bar on service and quality in the automotive industry and has become widely recognized by enthusiasts in the community as their preferred source for parts. With a Lifetime Replacement Guarantee, Hassle-Free Returns, and Free Shipping, FCP Euro has continuously challenged and advanced the quality, service, and technology standards in the automotive industry.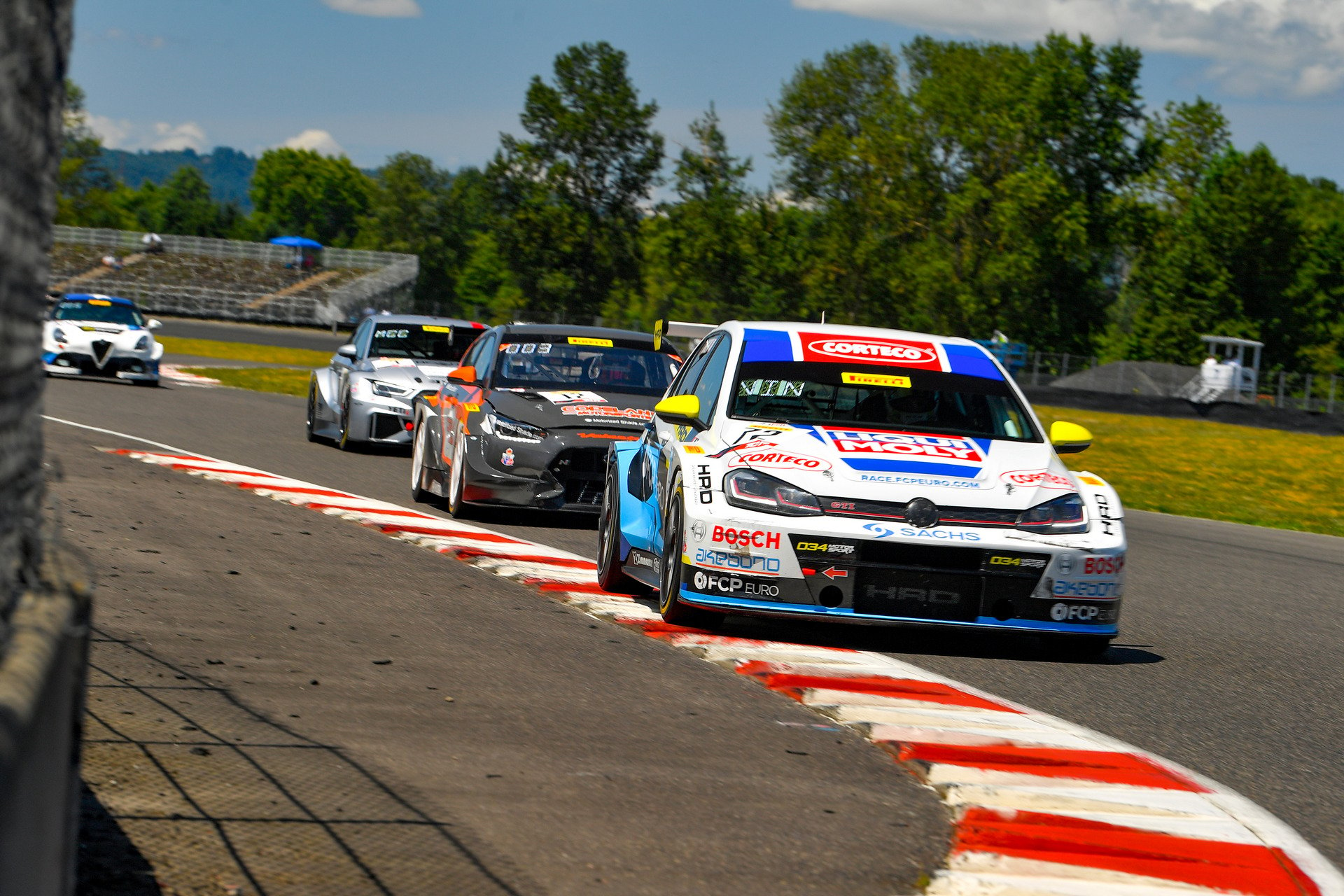 Why Start A Race Team?
Yes, FCP Euro sells European car parts online, but this isn't your average parts counter. The employees are gear heads, weekend warriors, and enthusiasts just like their customers. To be a go-to source for European car parts, you need to be a part of the community you serve. FCP Euro is proud to have the in-house talent to be able to do well in racing and in business.
Latest FCP Euro Motorsports News
Want Race Updates?
Get updated regularly on what's current with FCP Euro in IMSA, Formula Drift, and GRIDLIFE, as well as chances to win free SWAG and event tickets.