 A story about why the Porsche 955/957 is one of the most versatile, capable, and affordable 4x4 overland tow rig platforms out there, regardless of what you throw at it…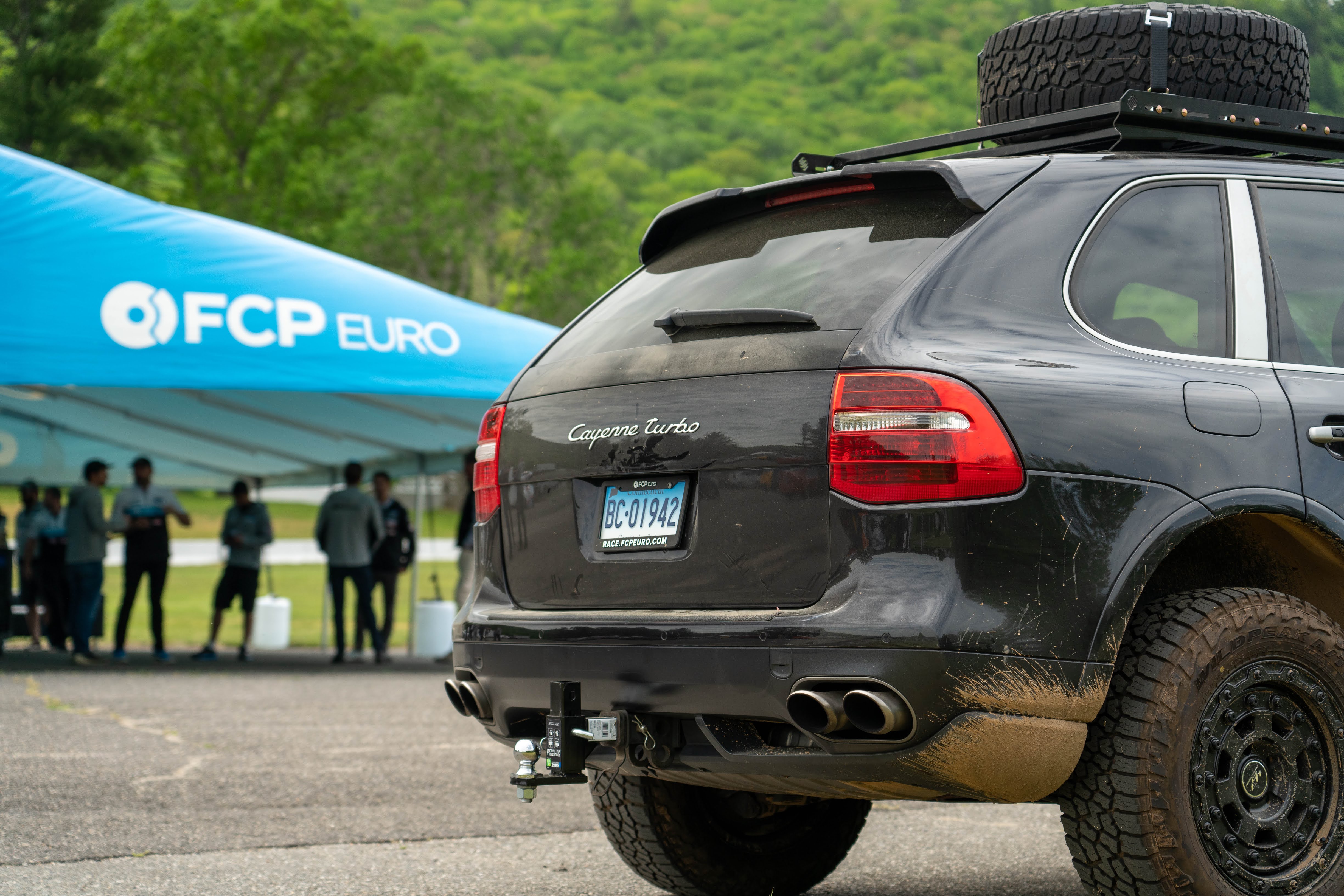 The Platform: 2008 957 Porsche Cayenne Turbo
Our journey to choose the "Ultimate Affordable European Off-Road Tow Rig" started with some key criteria. It needed to be powerful, have a high towing capacity, be a beast off-road, and it needed to be affordable. With 500 horsepower, a 7,716-pound tow capacity, active sway bars, air suspension, 4WD, locking diffs, an abundance of ground clearance, and 92% depreciation coming in around $14,000, our 957 Cayenne Turbo checked every one of those boxes.
Learn all about the 957 in our Porsche 955/957 Buyer's Guide.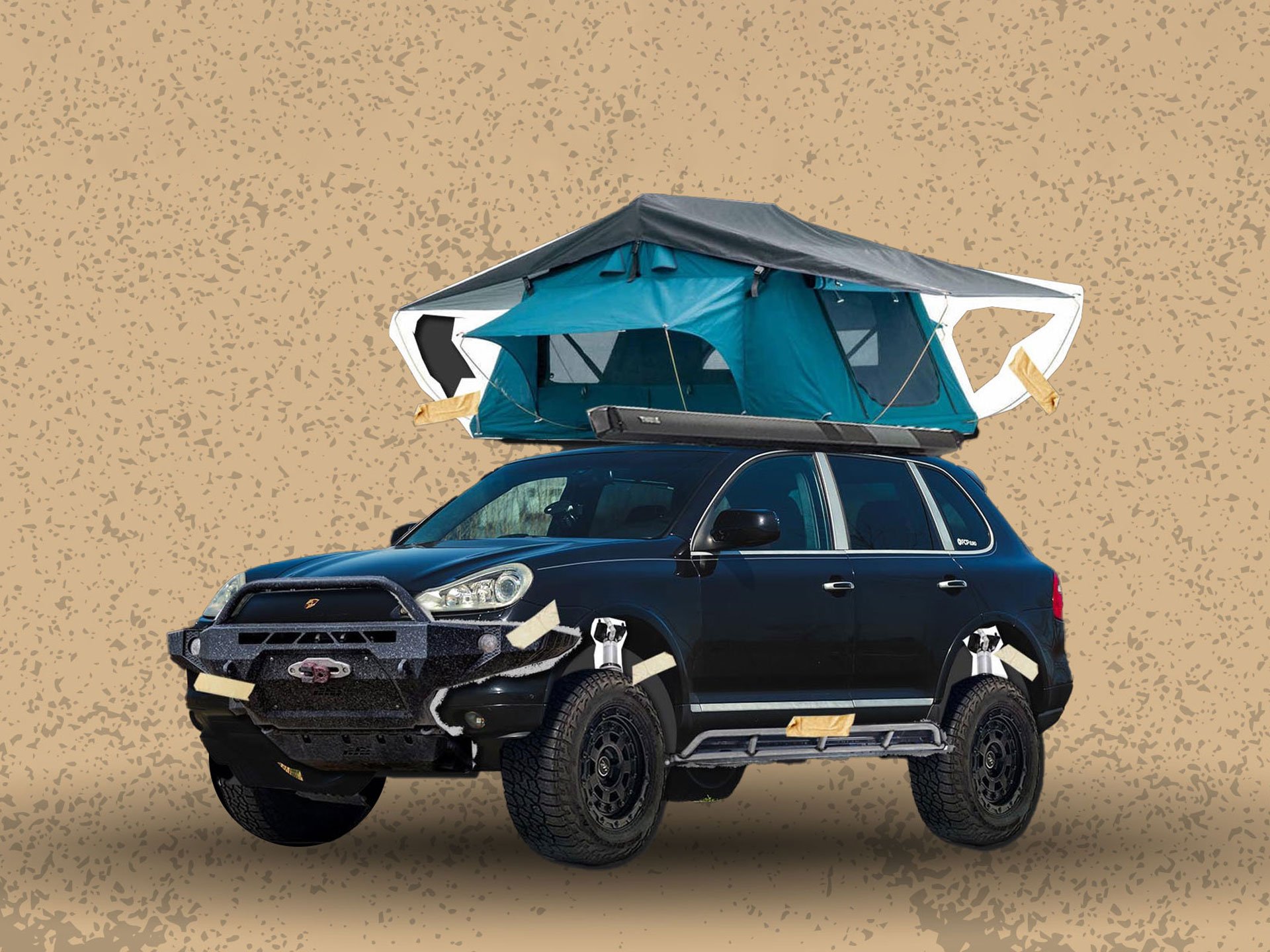 The Vision: "Yippie Cayenne" Overlander
While the criteria for this build was explicit, it all stems from real-world scenarios in which we'd be utilizing the Cayenne. For towing, we wanted the ability to throw one of our race cars or drift cars on an open trailer, haul it to an event, and have all the "nice to have" accessories when supporting a vehicle during a track day (awning, spares, tools, camping gear, etc.).
For off-roading, we wanted to avoid the "mall crawler" stigma and put the Cayenne to the test on proper trails, utilizing that same camping setup from the racetrack if we needed to immerse ourselves in the landscape.
Last but not least, it has to be affordable to be relatable, and that's where the budget comes into play. As with any budget build, you have to put in the repairs and maintenance to get it where it needs to be.
The Build: Friends, Partners, & Parts
We eventually got the Porsche roadworthy utilizing the full gamut of quality FCP Euro parts and immediately protected that investment with fabricated off-road armor from our friends at Eurowise. We added a 4-person Tepui tent and awning from Thule, and built custom cabinetry for the rear of the vehicle utilizing tools and resources in our shop. We also had plenty of help from our friends at Berg Performance, Baja Designs, 463 Industries, Falken Tire, LIQUI MOLY, Corteco, ZF, and more.
No matter where you'll find our Yippie Cayenne, whether it be in a paddock or on a trail, it's ready to tackle whatever's in front of it. Follow along as we prove why the Porsche Cayenne was the perfect candidate to achieve the goals we set for it.
Porsche Cayenne 955/957 Articles