 OE Academy
featuring Sachs
Sachs is one of the leading OE manufacturers of suspension components for many popular European makes.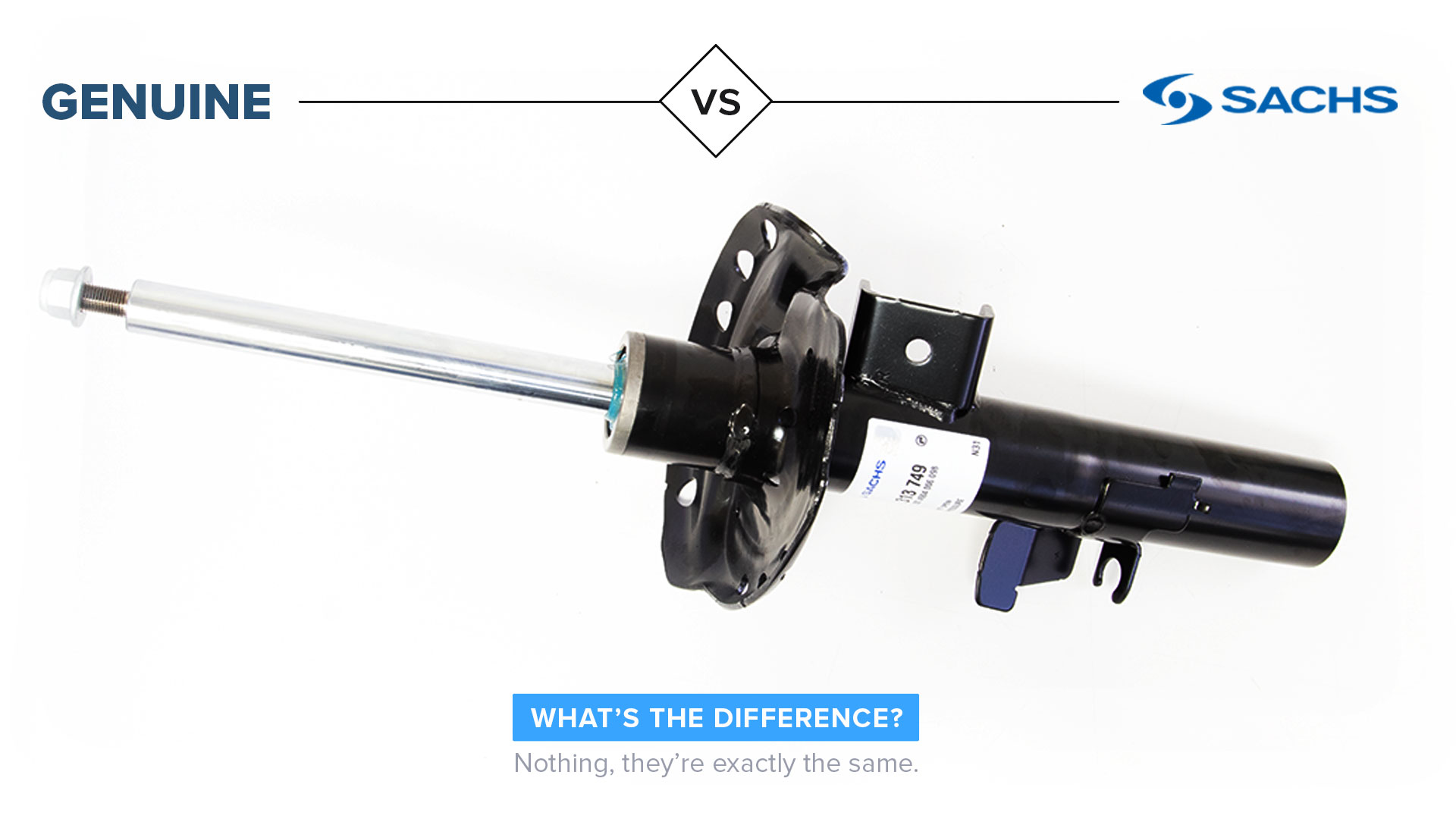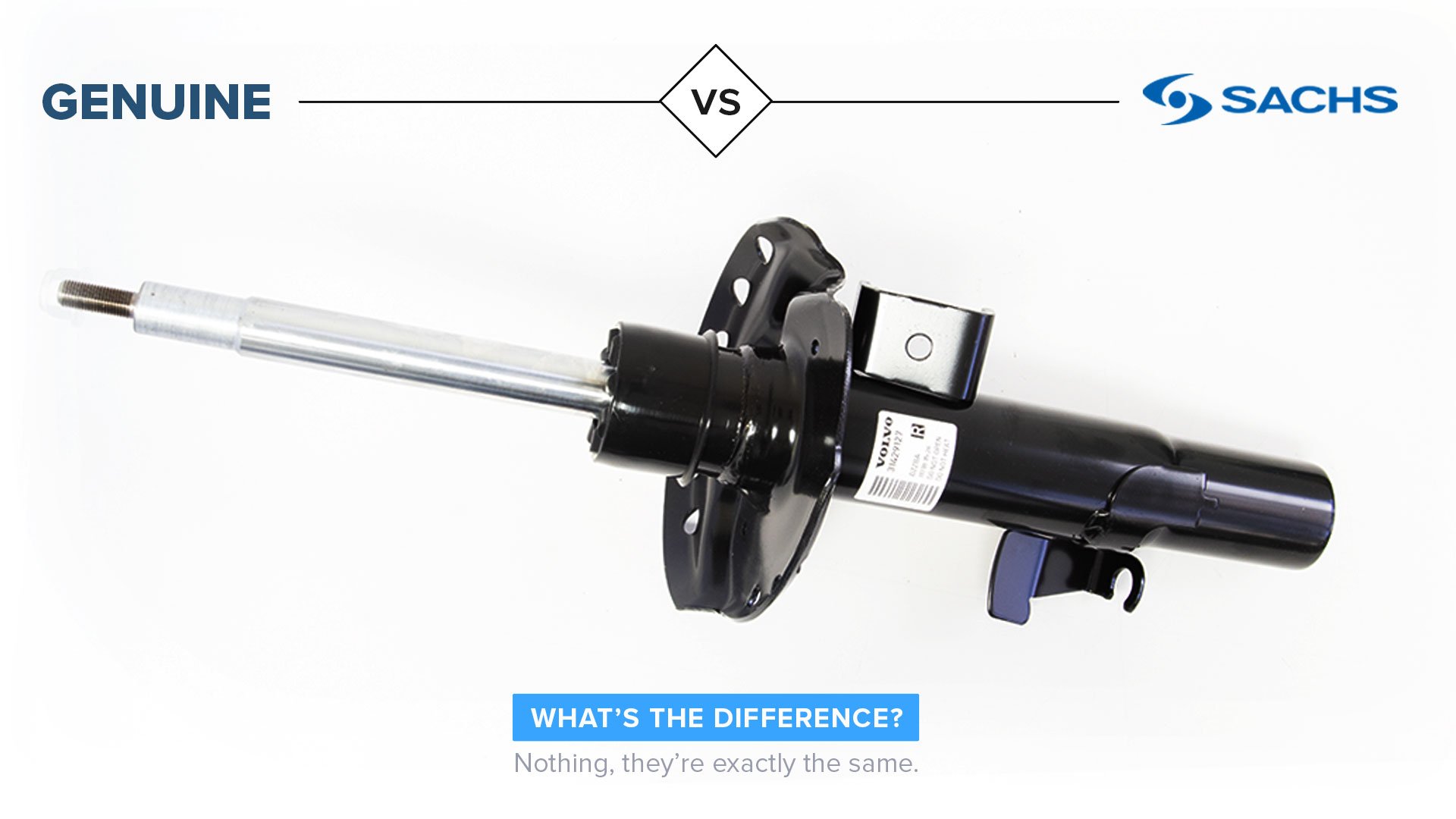 Why Sachs?
The history of the Sachs brand starts in 1894 when the toolmaker and name-giver Ernst Sachs filed his first bicycle wheel hub patent application. One year later, he founded "Schweinfurter Präzisionskugellager-Werke Fichtel & Sachs" (precision ball bearing production plant) together with Karl Fichtel, a merchant and financier. Then, as today, the stated philosophy was to secure a clear technological edge over competitors, both in terms of product quality and innovation, and in terms of customer service.
Quality, performance, reliability. Sachs offers products for various fields of application that cover almost all vehicle types since 1895. Sachs specializes in shock absorbers and clutches and are an OEM replacement for a higher performance clutch or shock. All Sachs parts are built to meet or exceed the OEM specifications, so buy Sachs with confidence.
Sachs products are manufactured from high-quality materials and reflect state-of-the-art design. They stand for high performance and reliability. This is why numerous well-known automotive manufacturers equip their vehicles with Sachs products: every year, more than 10 million new vehicles equipped with Sachs dampers and shock absorbers roll off the production line. Moreover, Sachs offers high-quality clutches for original equipment manufacturers and the spare-parts market.
Easily Identify OE parts while browsing
When you're browsing for parts
Simply look for the
OE

label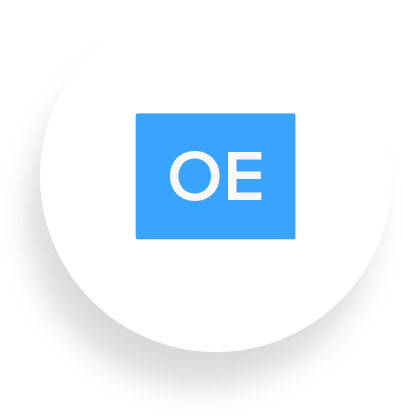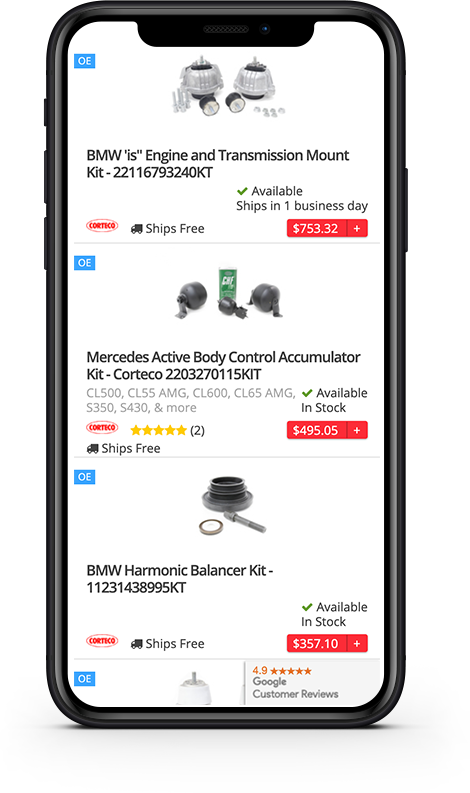 When you're inspecting a part
Simply look for the OE suggestion box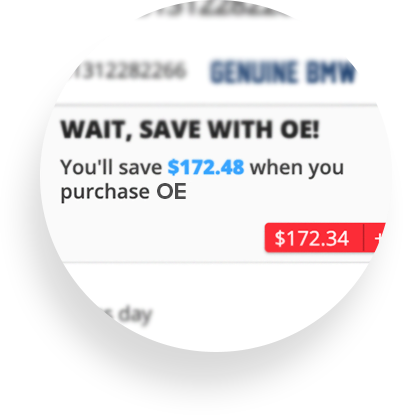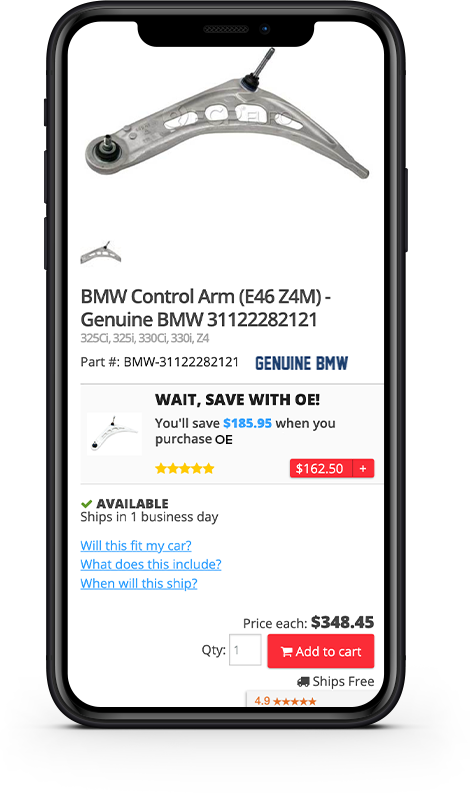 Top quality part, came with all necessary hardware. Noticed a difference in handling right away. The price was right too.
- Adam, Customer
This strut assembly performs exactly the same as the ones Volvo offer, great quality for the price, excellent ride and handling.
- Alejandro, Volvo Certified Technician