Using FCP Euro's Pickup Center
At FCP Euro, we want to make it as easy as possible for you to get your parts however you want. While you're here, check out some cool cars in our motorsports, marketing and content spaces. Don't forget to grab some stickers!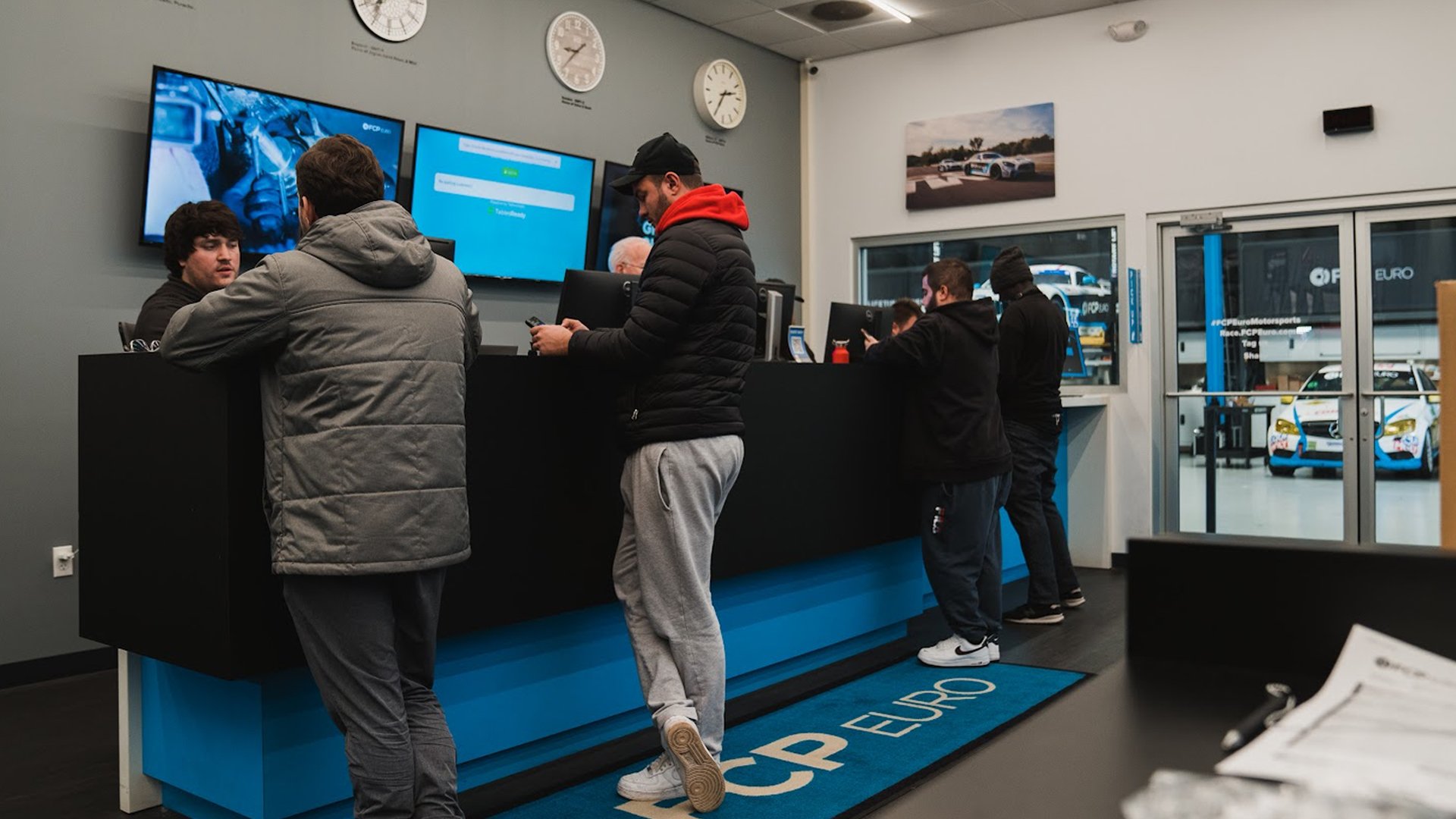 When and where do I show up?
Once you've been notified that your order is ready to be picked up, please visit us during the following hours:
Monday - Friday: 9 am - 6 pm


155 Hill Street. Milford, CT 06460


Please drive carefully when entering and exiting our parking lot. We're in a busy area with frequent traffic from guests, employees, and customers.



Look for the black and white FCP Euro awning outside of our Pickup Center. Car photos look pretty cool here too! Feel free to tag us. #fcpeuro




Take note of where you park. We have designated spaces for those with disabilities.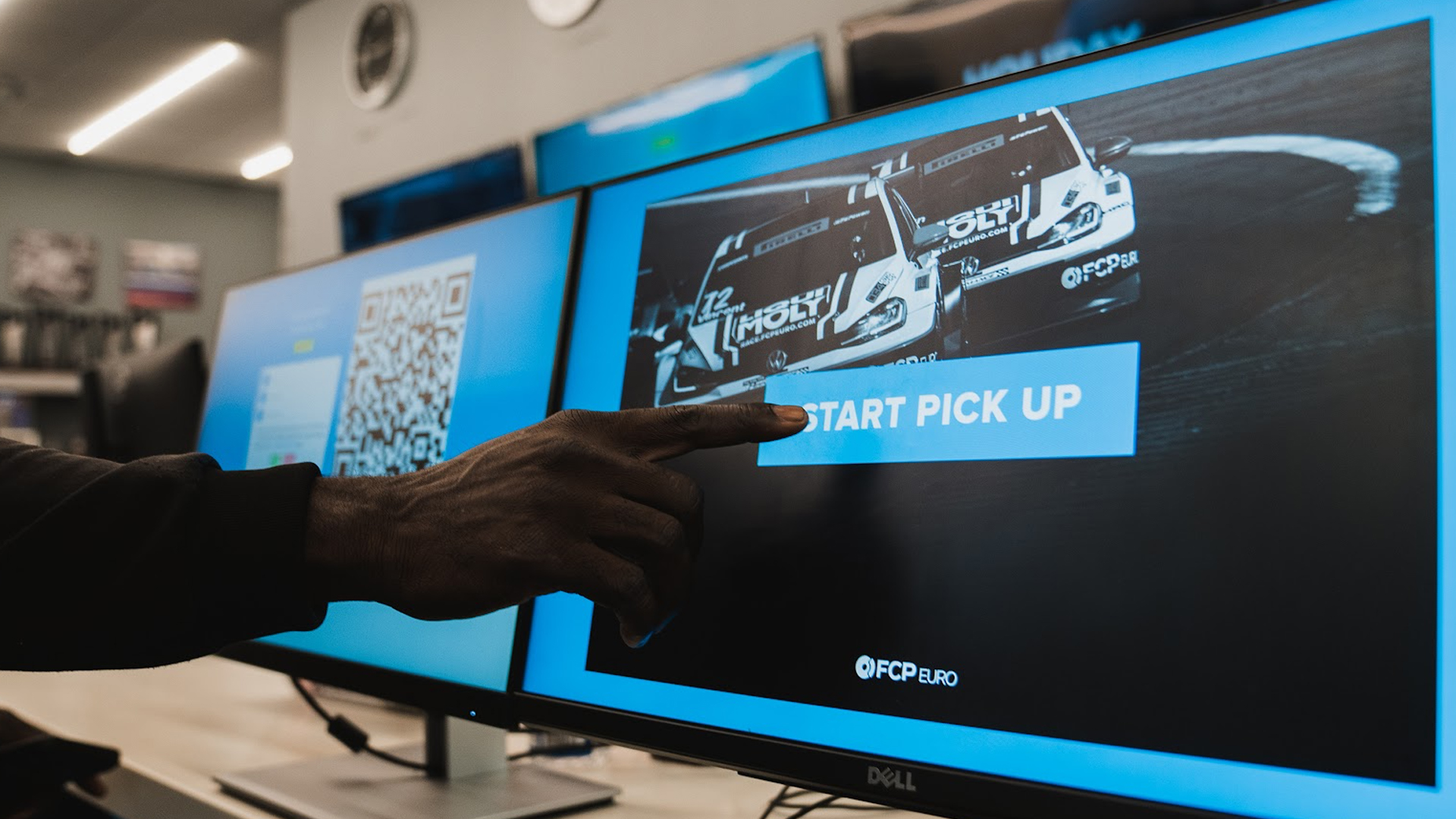 FCP Euro Pickup Center
Orders must be placed online in advance. An e-mail will be sent when your order is ready to be picked up.


We accept Visa, American Express, MasterCard, Discover, and PayPal. We do not accept cash or check as a form of payment.


If you are dropping off returns, please come prepared with a completed returns form (returns.fcpeuro.com) and properly packaged items. Returns are typically processed within 1 business day.