 OE Academy
featuring lemforder
Lemforder is one of the leading OE manufacturers of suspension components for many popular European makes.
Why Lemforder?
Lemforder is one of the most popular manufacturers of replacement parts for European automobiles in the world. Lemforder is a quality innovator in the fields of steering and suspension system parts, and is often the OEM (original equipment manufacturer) of suspension parts for car brands like Volvo, BMW, Mercedes Benz, and more. Lemforder is a subsidiary of ZF, who is also known for their high end development of car parts, specifically including some amazing innovations like the 8-speed automatic transmission. When replacing suspension system components, Lemforder is easily one of the best choices any auto enthusiast can make. So spell it Lemförder, Lemforder, or Lemfoerder, we'll still know what you're talking about!
Easily Identify OE parts while browsing
When you're browsing for parts
Simply look for the
OE

label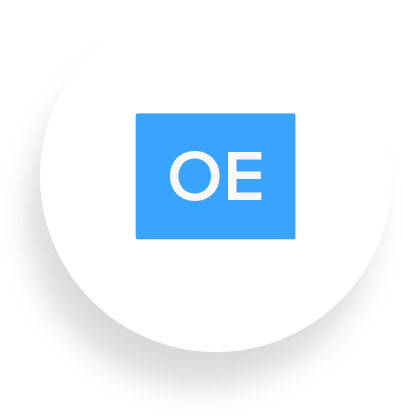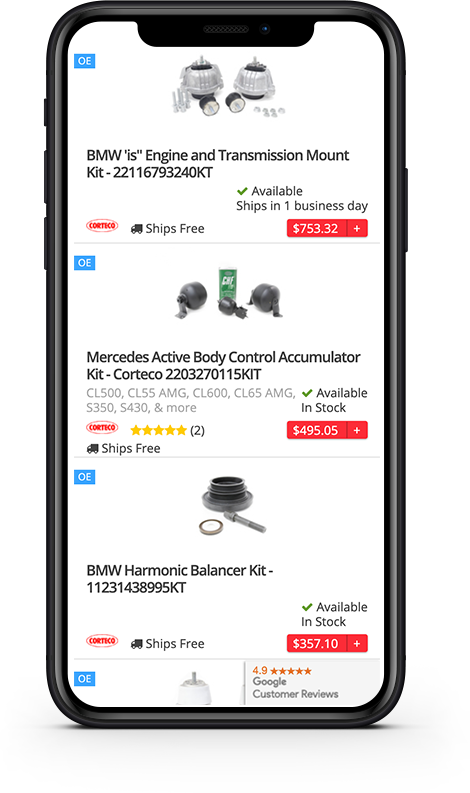 When you're inspecting a part
Simply look for the OE suggestion box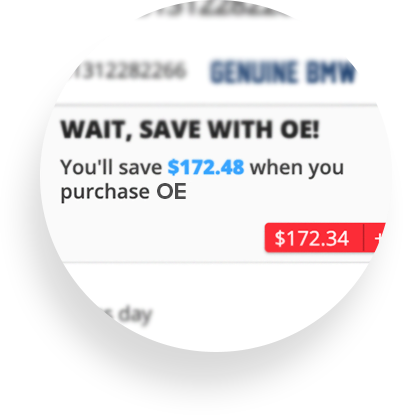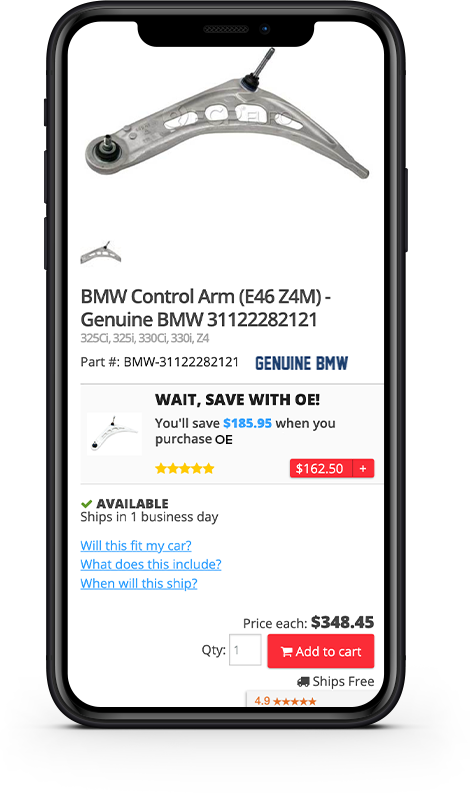 Kit installed and the car corners, tracks, handles like new! The inner ball joint nut was a pain to remove/install, wish I would have had a 21mm ratcheting wrench for that. Freshen up your ZHP with this kit.
- Nate H
This kit had exactly what my car needed. Everything fit perfectly and the parts are of excellent quality. Price of kit was reasonable but the money I saved on labor doing it myself made it well worth it.
- Amy