 OE Academy
featuring Corteco
Corteco is one of the leading OE manufacturers of components for many popular European makes.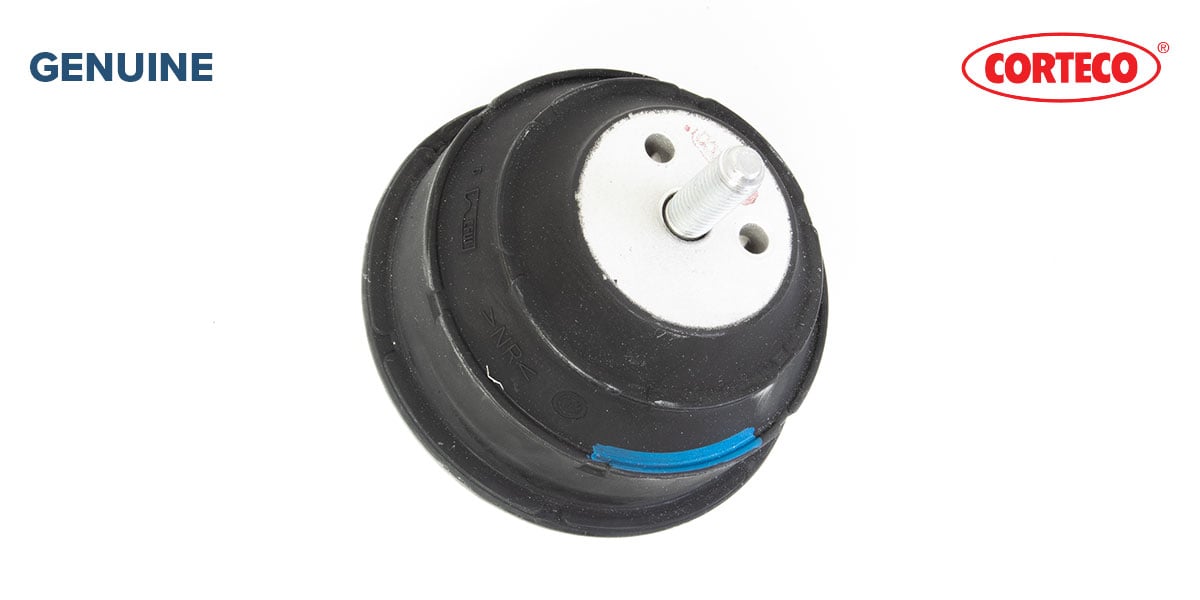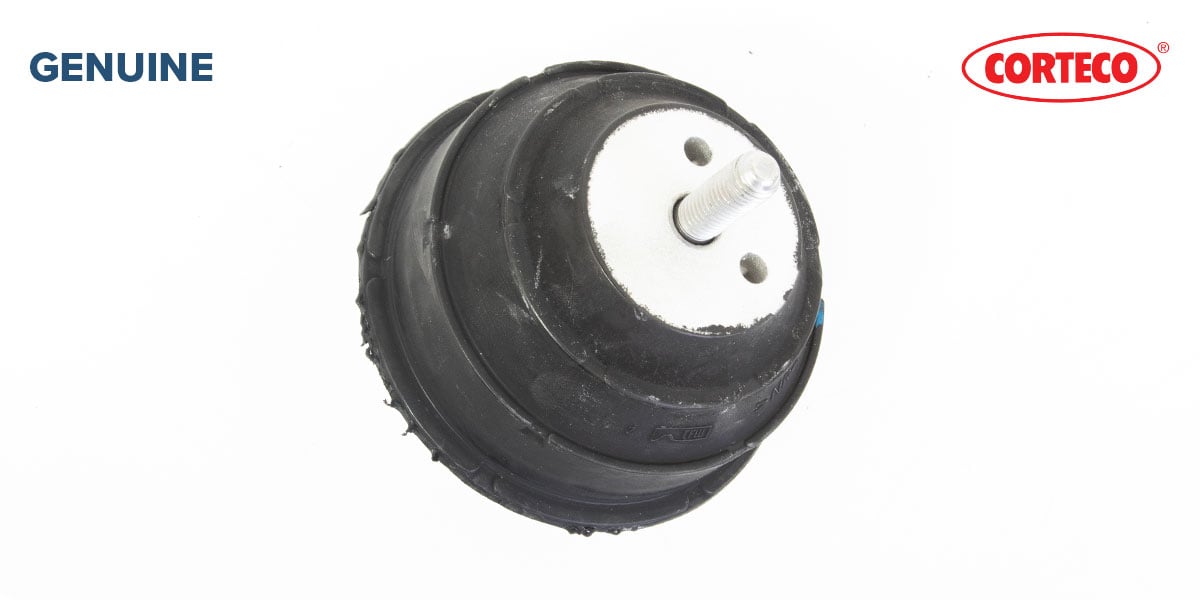 Why Corteco?
Corteco is the aftermarket brand of the Freudenberg Group, meaning it's a brand name that Freudenberg uses to sell their products in the automotive aftermarket. To understand where the Corteco name comes from, let's talk about some Freudenberg history for a moment. Fruedenberg is a company with 170 years of history. Originally founded in 1849 as a leather tannery, it wasn't until 1932 when Freudenburg entered the seal business.
In 1957, Freudenburg first got involved in vibration control technology by engineering and manufacturing shock absorbers and bushings under the name Matalastik. In the same year, Freudenburg entered a partnership with Italian seal manufacturer Corte & Cosso. This partnership is where the Corteco name came from. In fact, the name Corteco in Italian is the term used for sealing ring or rotating shaft.

Since 1996 Corteco was re-established as the sales arm of the Freudenburg group and remains one of the leading suppliers of components for the Independent Automotive Aftermarket. As a member of the global Freudenberg Group, they supply over 26,000 products in OEM quality from manufacturing plants and distribution centers in over 17 different countries around the world.
Easily Identify OE parts while browsing
When you're browsing for parts
Simply look for the
OE

label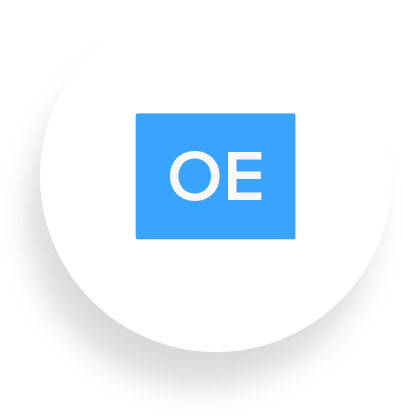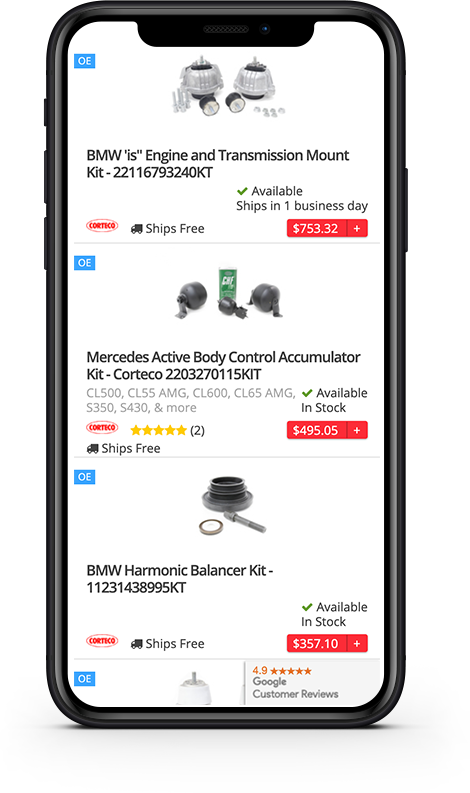 When you're inspecting a part
Simply look for the OE suggestion box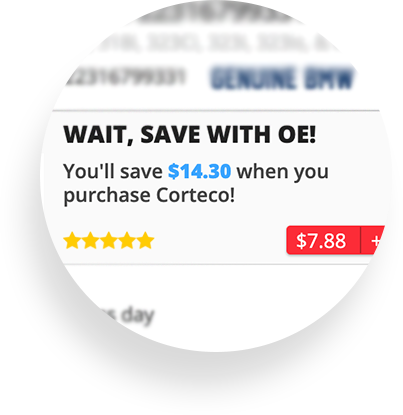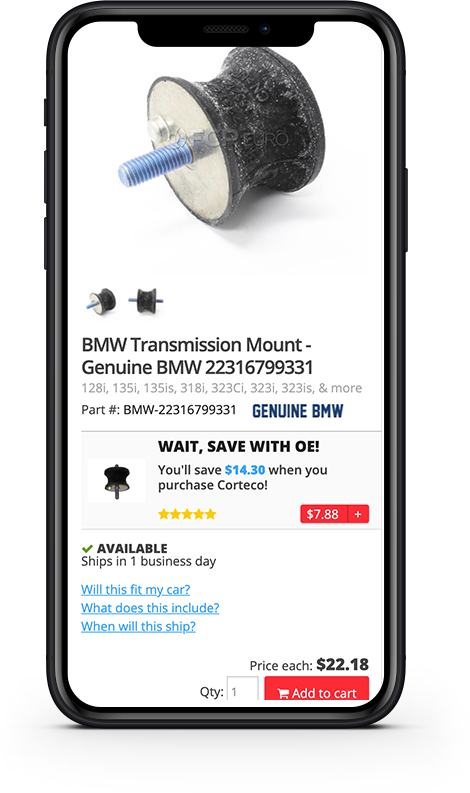 I have tried a lot of aftermarket cabin filters. All have broken a bit on installation except this one. It had just the right amount of flex to install properly without breaking where you have to bend it to get it in place.
- Brain E
These filters are all you need. Don't spend any more money somewhere else for something that substandard compared to these.
- David Emanuel
These are great. No problems. Had them on my car for 10k and I even used them in a custom hybrid transmission I made.
- Brandon Porter