 OE Academy
featuring Bosch
Bosch is one of the leading OE manufacturers of components for many popular European makes.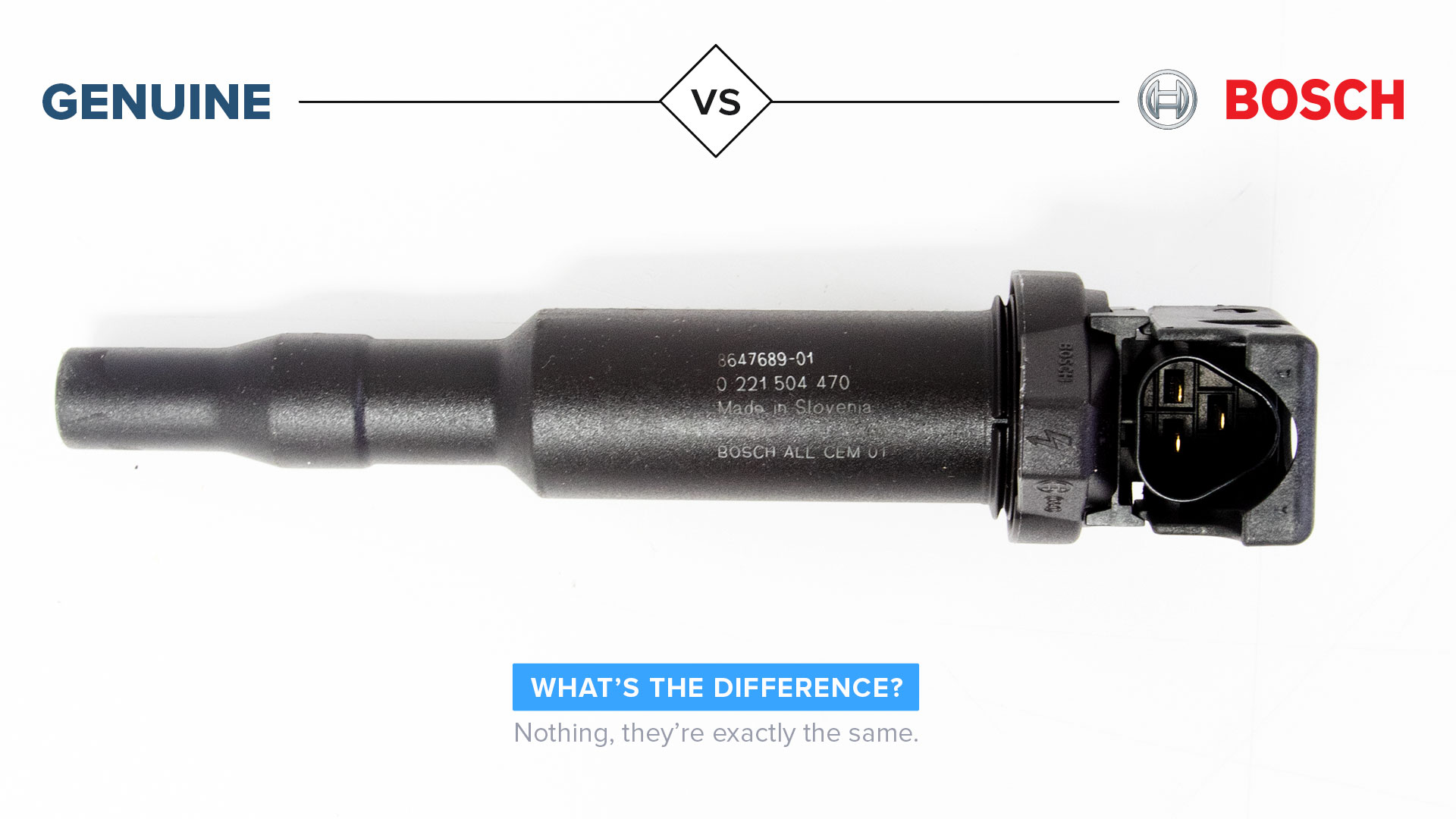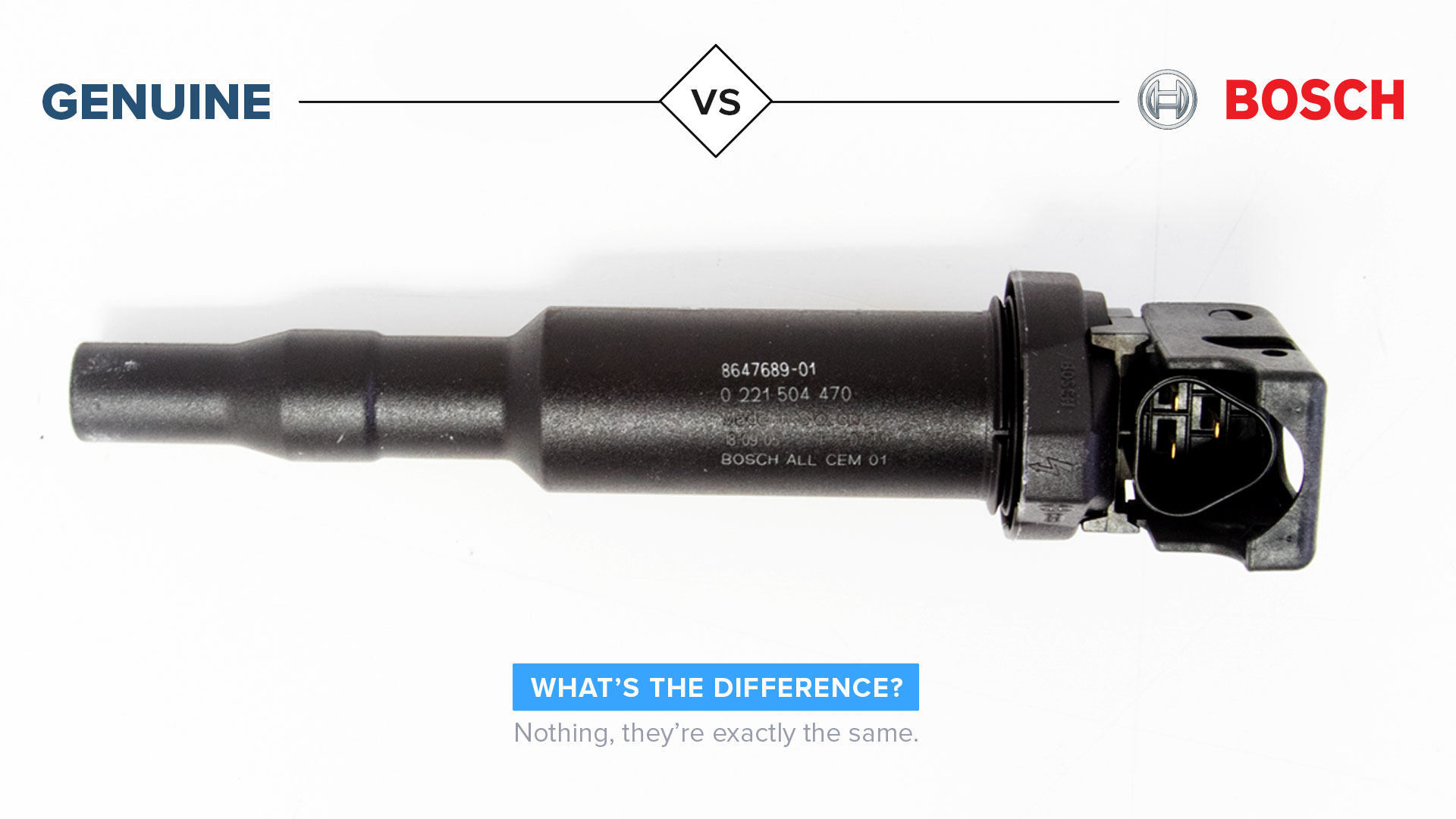 Why Bosch?
Bosch is a global leader in the engineering and manufacture of both OEM (Original Equipment Manufacturer) and aftermarket automotive parts. As an OEM that has worked with nearly every major automotive manufacturer in the world, you can trust Bosch parts for their quality, durability and performance. With such a wide OEM parts offering, chances are if you can buy the aftermarket part from Bosch today there is a good chance Bosch made the part for your car originally.
Founded in Stuttgart, Germany in 1886, Robert Bosch created the "Workshop for Precision Mechanics and Electrical Engineering". This was the birth of today's globally active Robert Bosch GmbH. From the very beginning, the company's history has been characterized by innovative drive and social commitment. Today, Bosch continues to improve quality of life with innovative products and services. The company operates in more than 128 countries, employs more than 158,000 workers and continues to lead the world in fuel injection and braking technology. The company also provides products and solutions for other areas including communications, radio technology, traffic management, power tools, appliances, thermotechnology, automation technology, and packaging machines.
Easily Identify OE parts while browsing
When you're browsing for parts
Simply look for the
OE

label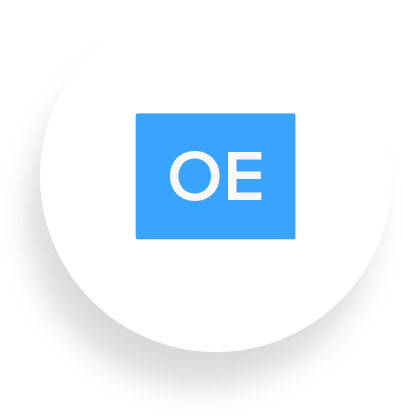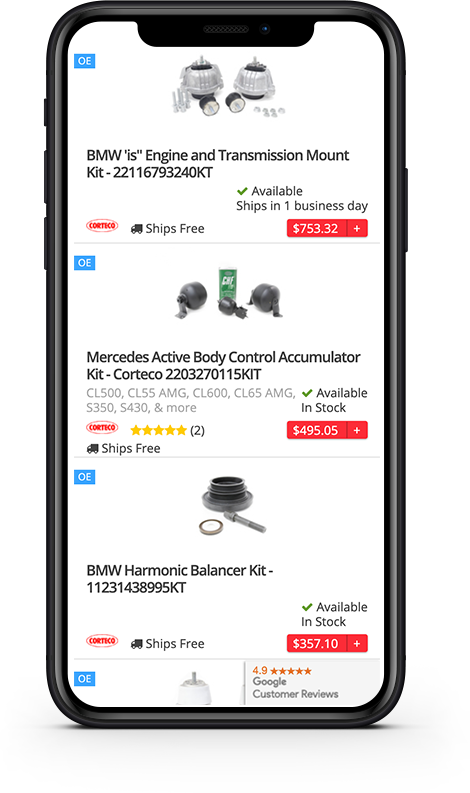 When you're inspecting a part
Simply look for the OE suggestion box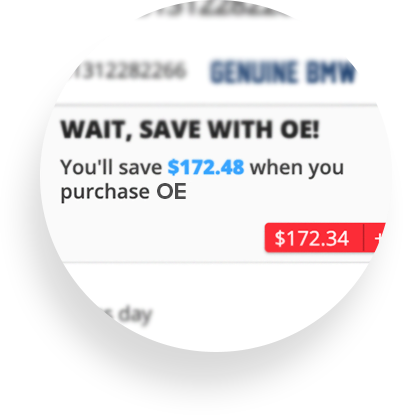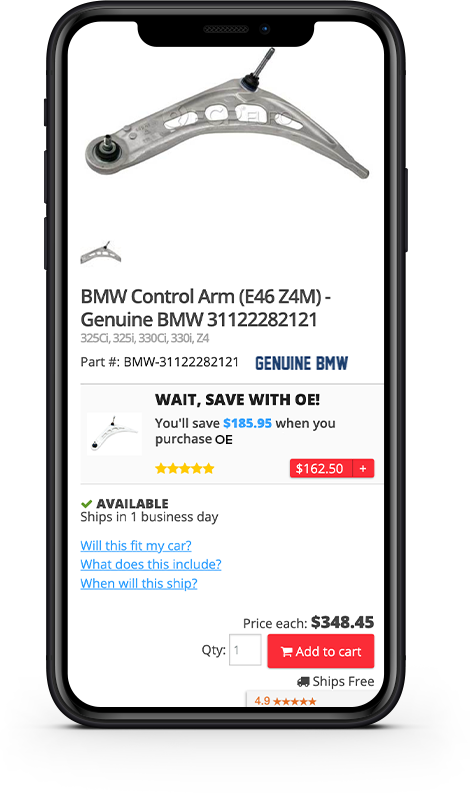 Can't go wrong with Bosch. I twisted these in and the increase on the Butt Dyno was very noticeable. It shifts faster... not struggling to make the upper RPMs. We'll see how the mileage does and if it eliminates the random mis-fire code. These are well worth the price!
- Ken S
These are great. No problems. Had them on my car for 10k and I even used them in a custom hybrid transmission I made.
- Brandon Porter